Fintech Wizard Yin Luo Mines The Human Language For Hidden Meanings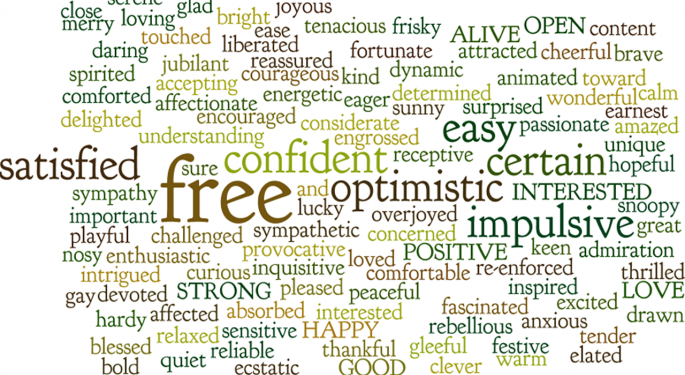 The words people use, the way they phrase things during conference calls, in reports or in regular conversations; all contain many of the quantitative keys that make Yin Luo such a highly respected analyst.
"It's called natural language processing, using computer algorithms to, for example, analyze news stories" and draw conclusions, said Luo, vice chairman for quantitative research, economics and strategy at Wolfe Research, LLC.
For example: A CEO has a conference call with analysts and says "I think" before offering insight. There is a distinct difference between beginning a sentence with "We think," which indicates a level of uncertainty seeking cover of the universal "we."
"If they say 'we think,' they are less certain," said Luo.
See Also: A Day In The Life Of The Fintech CEO Attacking Student Loan Debt
Human Behavior Is Math
This sort of analysis is the type of "alternative data" that excites Luo most about his job. He is one of the judges of the Benzinga Global Fintech Awards being held on May 11 in New York City, and Luo likened the gathering to something akin to "speed dating" among financial wizards.
"What I find the most interesting is you see so many new data vendors, so many new, unique data sets. It's almost impossible to talk to all of them."
Luo specialized in quantitative research for many years at Deutsche Bank (NYSE: DB) and reached something of a career crossroads when his current opportunity arose at the boutique services offered by Wolfe.
"I'd been spending so long with the big banks and more and more bureaucratic, more regulated, more buried in compliance and losing the edge. I wanted to be in a more entrepreneurial environment."
It was a tough decision to make the leap away from the comfort of a big institution, but he has no regrets. His current job is too much fun.
Passion For Travel
Luo ranked No. 1 in Institutional Investor's All-America equity research survey in quantitative research for the years 2011 to 2015.
Outside of work, he enjoys traveling the world with his wife and two pre-teen girls, spending three or four weeks just rambling around Europe or Asia or Africa once a year. He is also an accomplished martial artist, with Tae Kwan Do his discipline of choice.
His world is linking algorithms to machine learning and an adept knowledge of how finance works.
Younger people seeking to follow in his footsteps, he says, require extensive training — and talent — in both AI and the intricacies of commerce.
"It's hard to find people who understand both machine learning and finance," he said.
If you're looking for cool fintech startups and access to top financial institutions, and are sick of attending stuffy corporate conferences, the Benzinga Global Fintech Awards is the event for you. From its first year in 2015, the competition grew to over 250 applicants and over 500 attendees in 2016.
Connect with us on social media — use the hashtag #BZAwards and #Fintech to spread the word!
Posted-In: Benzinga Global Fintech AwardsFintech Entrepreneurship Psychology Success Stories Exclusives Interview General Best of Benzinga
View Comments and Join the Discussion!