Thinking About Buying Stock Or Options In GM Or Plug Power?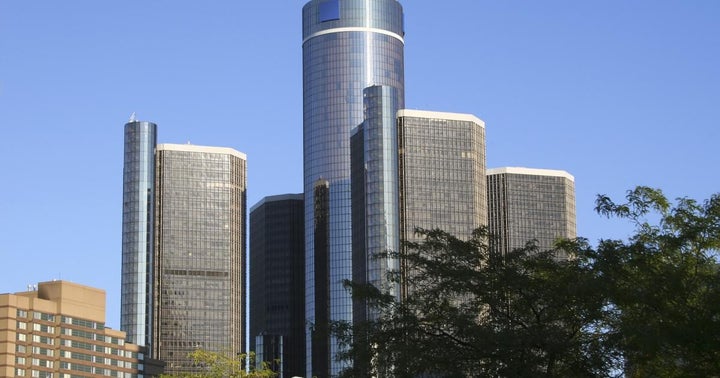 One of the most common questions traders have about stocks is "Why Is It Moving?"
That's why Benzinga created the Why Is It Moving, or WIIM, feature in Benzinga Pro. WIIMs are a one-sentence description as to why that stock is moving.
Here's the latest analyst rating updates for GM and Plug Power.
General Motors Company (NYSE:GM) shares are trading higher by 3.9% after the company reported better-than-expected first-quarter EPS and sales results.
GM reported quarterly earnings of $2.03 per share, which beat the analyst consensus estimate of $1.04. GM also reported quarterly sales of $32.70 billion, which beat the analyst consensus estimate of $32.67 billion.
Shares of hydrogen fuel cell maker Plug Power Inc (NASDAQ:PLUG) are trading higher by 2% after Nikkei Asia reported Plug is planning to expand its business to China, Vietnam and South Korea.
Plug Power reportedly intends to expand the business in the three Asian countries through its joint venture with South Korean conglomerate SK Group.
SK Group said in February that it has completed a $1.6 billion capital investment in Plug Power to partner in accelerating hydrogen as an alternative energy source in Asian markets and help in the global transition to a hydrogen economy… Read More
© 2021 Benzinga.com. Benzinga does not provide investment advice. All rights reserved.
---