Waste Not, Want Not With New World Without Waste ETF From Direxion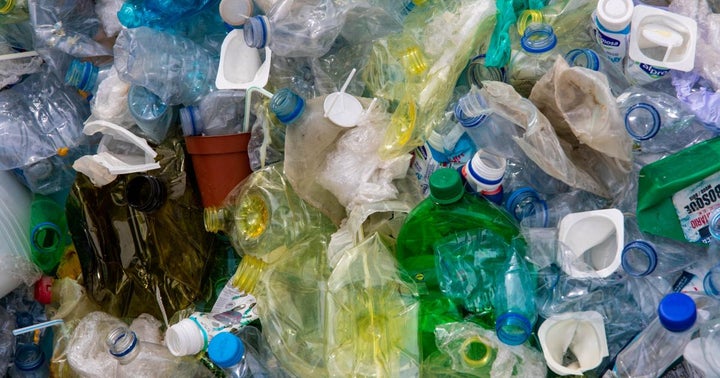 This has been a record-breaking year in terms of inflows to environmental, social and governance (ESG) exchange traded funds and those ETFs emphasizing sustainability.
What Happened
As billions of dollars flow into ETFs emphasizing some variety of virtuous investing, the funds themselves are becoming more nuanced and refined.
One of the areas where ETF sponsors can effectively appeal to investors while limiting controversy is by focusing on the "E" – environment – in ESG. However, this space is ripe for refreshing. Enter the Direxion World Without Waste ETF (NYSE:WWOW), which debuted last week.
Why It's Important
WWOW, which tracks the Indxx US Circular Economy Index, is part of a broad batch of new, non-leveraged ETFs introduced by Direxion this year, is the issuer's second product with an ESG feel. The Direxion MSCI USA ESG – Leaders vs. Laggards ETF (NYSE:ESNG) debuted in February.
Getting to the heart of the matter with WWOW, the fund's point of emphasis is providing exposure to 50 companies that make products that are reusable, not single-use products that wind be polluters and burdens on the environment.
That objective is accomplished via the following five themes: Sustainability of Resources, Sharing Platforms, Resource Recovery, Product as a Service, and Life Cycle Extension.
"The circular economy framework is one that is regenerative, restorative, and focused on systematic resourcefulness," according to Direxion. "The principles of the circular economy can be found across many sectors and industries today. From renewable electricity and specialty chemicals, to systems software and internet services and infrastructure, all are less harmful to the environment, while providing sustainable economic growth."
Companies that derive at least half their revenue from a sub-theme tied to the aforementioned themes are eligible for inclusion in WWOW's underlying index.
What's Next
WWOW certainly has a growth feel, allocating 58.56% of its weight to technology and consumer discretionary stocks. Above-average allocations to technology stocks are hallmarks of a slew of ESG ETFs. The new ETF allocates nearly 30% of its combined weight to industrial and communication services names.
None of WWOW's holdings exceed weights of 7.38% and the top 10 components include familiar names, such as Tesla (NASDAQ:TSLA), Etsy (NASDAQ:ETSY), Shopify (NYSE:SHOP) and Spotify (NYSE:SPOT).
Six countries, five of which are developed markets, are represented in the new ETF, but domestic stocks account for over 81%.
WWOW charges 0.50% per year, or $50 on a $10,000 investment.
© 2021 Benzinga.com. Benzinga does not provide investment advice. All rights reserved.
---