Will Snowflake Or Oracle Stock Grow More By 2022?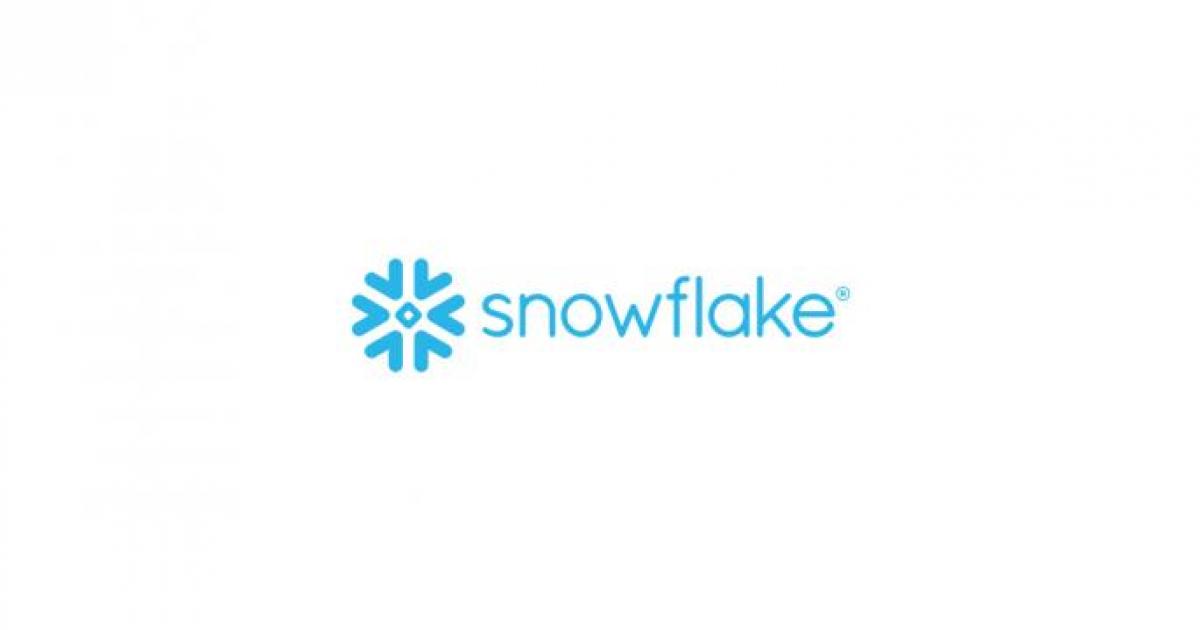 Every week, Benzinga conducts a sentiment survey to find out what traders are most excited about, interested in or thinking about as they manage and build their personal portfolios.
We surveyed a group of over 400 Benzinga investors on whether shares of Snowflake (NYSE:SNOW) or Oracle (NYSE:ORCL) stock would grow the most by 2022.
Snowflake Vs. Oracle Stock
Snowflake is a software company that provides data cloud platforms for customers in data engineering, data lake, data warehousing, data science, data applications, and data sharing. The company also provides solutions for data silos and data governance.
In its first earnings report as a public company on Dec. 2, Snowflake reported quarterly sales of $159.62 million, which beat the $147.52 million estimate and represents 119% year-over-year growth.
The company reported a third-quarter loss of $1.01 per share, which missed estimates by 75 cents. Snowflake reported 3,554 total customers and 65 customers with trailing 12-month product revenue greater than $1 million.
Founded in 1977, Oracle pioneered the first commercial SQL-based relational database management system. The company provides database technology and enterprise resource planning, or ERP, software to enterprises around the world. Today, Oracle has 430,000 customers in 175 countries, supported by its base of 136,000 employees.
To see how Oracle's stock has performed over time, here's how much investing $1,000 in Oracle at the peak of the dot-com bubble would be worth today.
Sixty-one percent of traders and investors said shares of Snowflake would grow more by 2022, while 39% said Oracle will grow more over the next year.
Many respondents told us they're attracted to Snowflake's cloud services model, which enables clients to utilize a cross-cloud platform.
According to Snowflake: a cross-cloud capability removes all barriers to data so organizations can analyze all data for decision-making, no matter where the data is located. This capability ensures business continuity and disaster recovery through cross-cloud replication and performs account migration without data portability concerns.
"Snowflake has the distinction in cross-cloud interoperability to be deployed on public clouds like AWS and Azure, whereas Oracle's data warehousing is stationary," said one respondent. "In general, Oracle requires businesses to undergo a proprietary hardware, software and installation."
Benzinga has been breaking actionable financial news and curating high-quality financial data sets since 2009. Learn more today about receiving stock and market data through APIs.
This survey was conducted by Benzinga in December 2020 and included the responses of a diverse population of adults 18 or older.
Opting into the survey was completely voluntary, with no incentives offered to potential respondents. The study reflects results from over 400 adults.
© 2020 Benzinga.com. Benzinga does not provide investment advice. All rights reserved.
---