Will Oracle Or IBM Stock Grow More By 2025?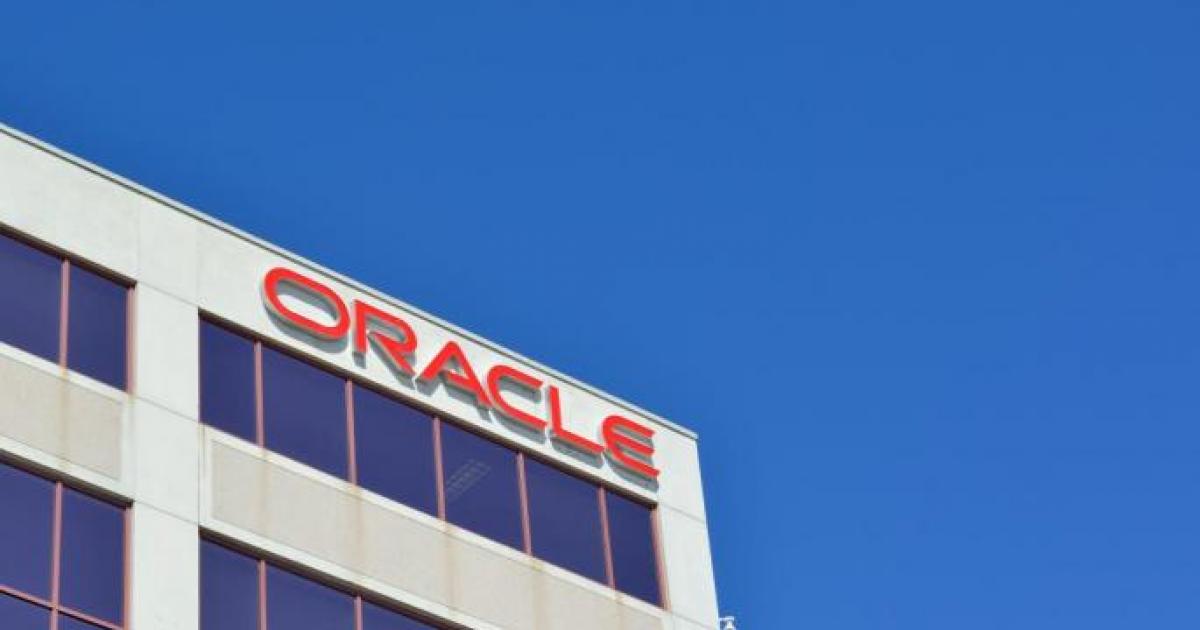 Every week, Benzinga conducts a sentiment survey to find out what traders are most excited about, interested in or thinking about as they manage and build their personal portfolios.
We surveyed a group of over 300 investors on whether shares of Oracle (NYSE:ORCL) or IBM (NYSE:IBM) stock would grow the most by 2025.
A majority of traders and investors, 56.2% overall, back Oracle as the stock that would experience the largest percentage gain in the next five years.
Oracle Vs. IBM Stock
Participants in our sentiment survey gave us their thoughts as to why they believe Oracle will outperform IBM stock by 2025.
One respondent backs Oracle to grow the most by 2025 given they believe the "growth potential of cloud software and data management through legacy and trusted systems will prove to be a prime mover in the new digital economy."
"Oracle is a clear leader in the digital space when it comes to enterprise software and IT solutions. IBM is declining as many view them as a dated brand, focused as a hardware systems provider more than anything," according to the user.
Shares of Oracle were trading higher in September after our team reported the company confirmed a deal with TikTok parent company ByteDance to become the company's "trusted technology provider."
Meanwhile, 43.8% of respondents said IBM will grow the most in the next five years.
To see how the stock has performed during waves of massive growth and adoption of internet services, here's how much investing $1,000 in IBM at the peak of the dot-com bubble would be worth today.
This survey was conducted by Benzinga in November 2020 and included the responses of a diverse population of adults 18 or older.
Opting into the survey was completely voluntary, with no incentives offered to potential respondents. The study reflects results from over 300 adults.
Photo credit: Raysonho, via WikimediaCommons
© 2020 Benzinga.com. Benzinga does not provide investment advice. All rights reserved.
---