Biden Benefits Galore For This Renewable Energy ETF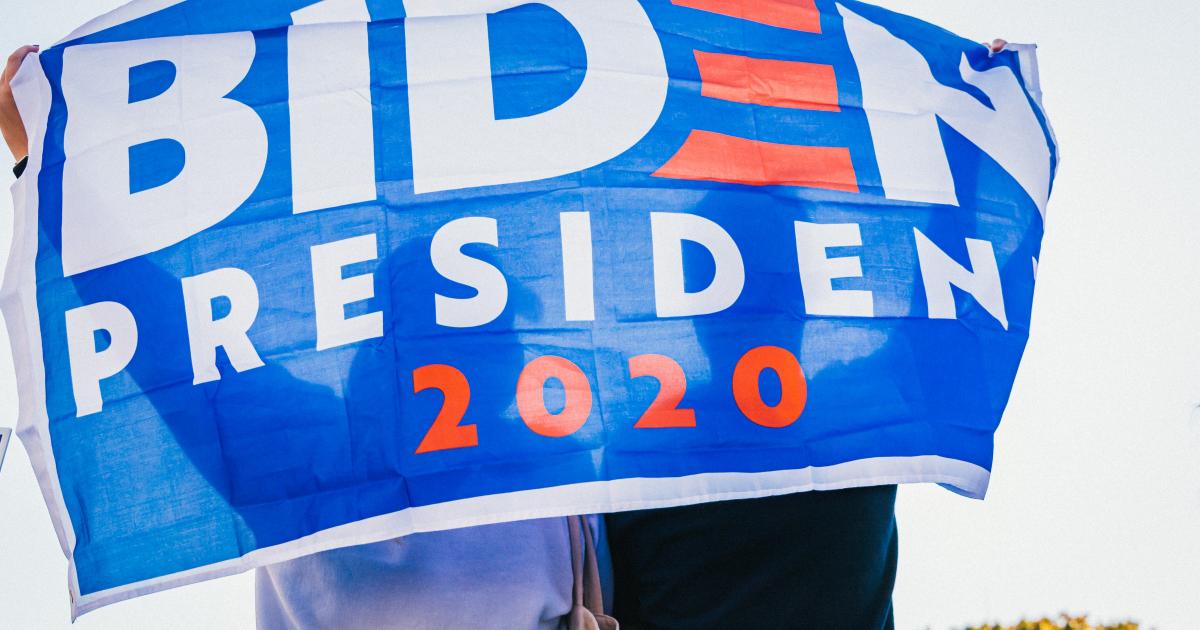 Few industries priced in a victory by now President-elect Joe Biden in the months leading up to Election Day on par with renewable energy.
What Happened: The related exchange-traded funds prove as much. All the First Trust NASDAQ Clean Edge Green Energy Index Fund (NASDAQ:QCLN) has done over the past six months—a period including plenty of positive polling data for Biden and, ultimately, his victory, QCLN is higher by more than 120%.
It's easy to understand why investors are bidding up renewable energy ETFs as Biden bets. As a candidate, he overtly campaigned on climate change and related issues.
"Biden believes the Green New Deal is a crucial framework for meeting the climate challenges we face," according to his campaign site. "It powerfully captures two basic truths, which are at the core of his plan: (1) the United States urgently needs to embrace greater ambition on an epic scale to meet the scope of this challenge, and (2) our environment and our economy are completely and totally connected."
Why It's Important: For its part, QCLN is proving appealing because it doesn't isolate a singular concept, such as wind or solar. Rather, it's a broad-based fund, reflecting the expanse of the alternative energy segment.
"QCLN's methodology delivers a broad, diversified approach to the theme, and has captured several clean energy trends as the industry has grown and evolved," according to First Trust. "For example, at the beginning of 2011, consumer discretionary and materials stocks combined accounted for less than 4% of the portfolio. As the electric vehicle and advanced battery market has grown, the combined weight of the two sectors has increased to 24.5% as of 9/30/2020."
Said another way, QCLN is rallying this year, perhaps so than anything related to Biden, because it allocates almost 20% of its combined weight to Nio (NYSE:NIO) and Tesla (NASDAQ:TSLA).
What's Next: Let's be real. Politicians have a way of disappointing voters and QCLN was performing quite well under President Donald Trump, which is to say Biden isn't the end all and be all of QCLN's fortunes.
In fact, the fund offers avenues for buffering against the possibilities of political disappointments.
"Semiconductors play a key role in clean energy by enabling clean, renewable energy sources and improving energy efficiency," notes First Trust. "Semiconductor materials are the basis for solar electric energy systems. Solar power companies, which are also classified as semiconductor stocks, made up most of QCLN's exposure to the industry as of 9/30/20. In our opinion, QCLN provides investors with exposure to these technologies and innovations behind the clean energy transition."
Photo by Gayatri Malhotra on Unsplash
© 2020 Benzinga.com. Benzinga does not provide investment advice. All rights reserved.
---