The MSCI REIT Index Is Adding These 5 REITs - Should You?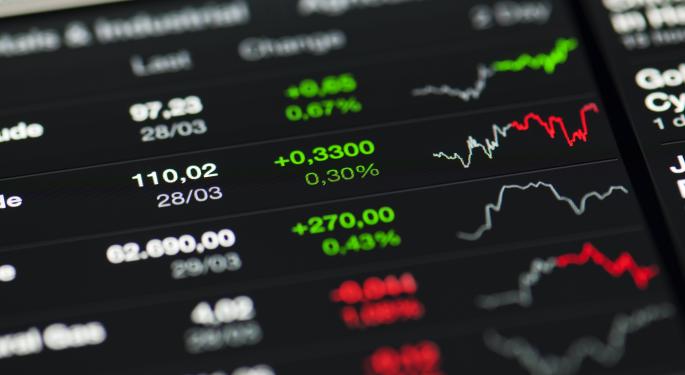 The five new REITs include two recent IPOs, one recent REIT spin-out and two other evolving REIT business models.
On May 29, the MSCI REIT Index will be growing to 144 member equity REITs as a result of its semi-annual review process, by adding:
Paramount Group and STORE Realty were both recent REIT IPOs; while newly listed Xenia Hotels was recently spun out of a non-traded REIT.
Northstar's RMZ selection recognizes its evolution from an mREIT into a highly diversified equity REIT over the past few years.
Office REIT Columbia Property Trust clearly meets the overall RMZ selection criteria: 1) Member of MSCI US Investible Market 2500 Index, 2) Equity REIT, 3) Market cap of at least $100 million; plus an adequate number of shares and trading volume for a liquid market.
Tale Of The Tape - Since Recent IPOs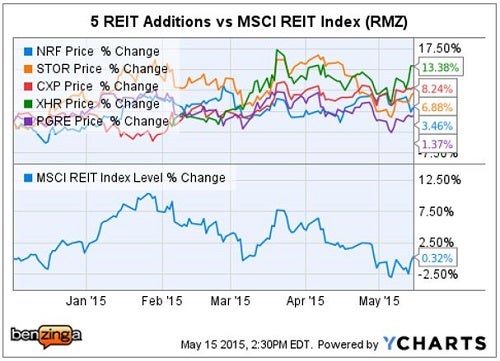 The Vanguard REIT Index ETF (NYSE: VNQ) efficiently tracks the RMZ charging just a 0.10 percent expense ratio. The 144 REITs comprise about two-thirds of the entire REIT sector by market cap.
1. Xenia Hotels & Resorts - REIT Spin
On February 3, 2015 shareholders of non-traded REIT Inland American received one share of Xenia Hotels & Resorts, Inc. for each eight common shares, or 1:8, as XHR debuted on the NYSE.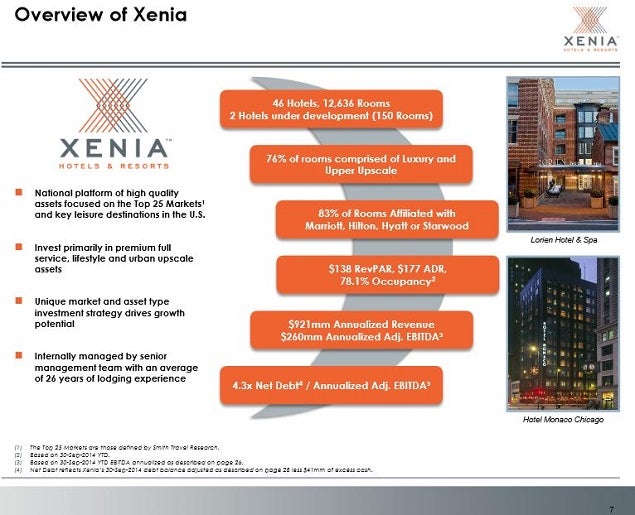 Xenia began in 2007 as part of Inland American Hotel Group.
Related Link: Real Estate Investors: Watch This Spin Off
2. Paramount Group - Largest REIT IPO
Back in November 2014, office REIT Paramount Group's IPO set the record for the largest REIT IPO with its $2.6 billion debut on the NYSE.
Paramount owns Class-A office towers located in NYC, Washington D.C. and San Francisco.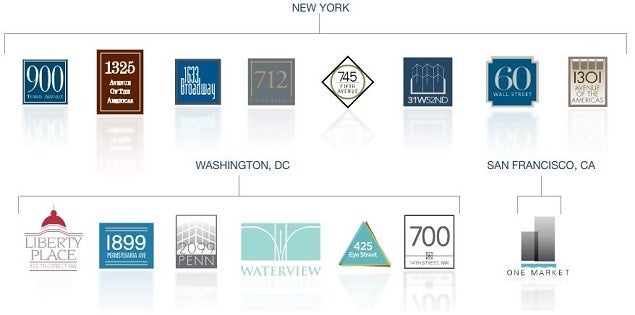 According to company filings, ~75 percent of Paramount Group annualized rent come from its Class-A mid-town Manhattan office buildings.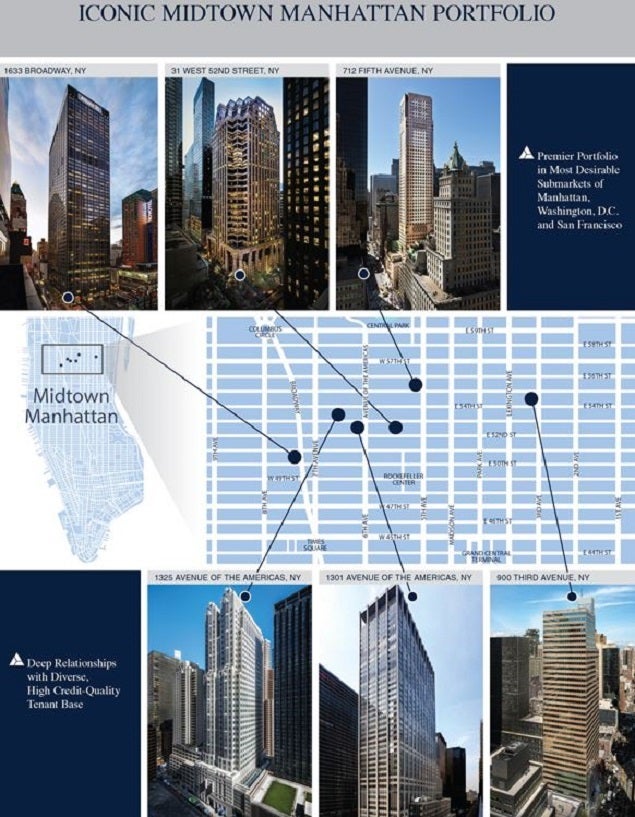 Related Link: This REIT IPO Just Hit The Market
3. STORE Realty Capital - Net Lease IPO
STORE is a net-lease REIT that was incubated by Oaktree Capital and several large pension funds for over three years prior to its November 2014 IPO.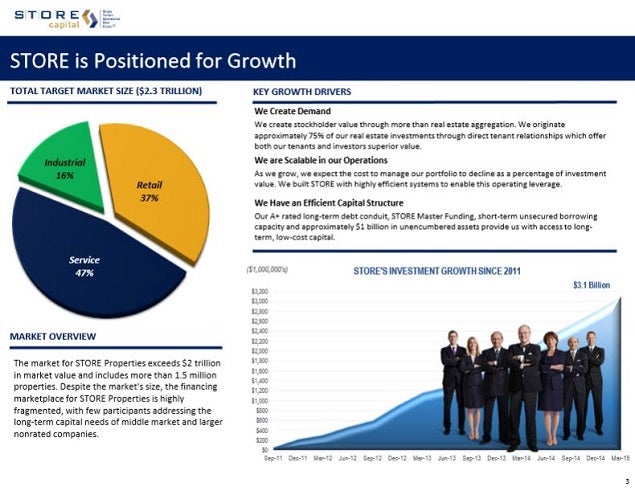 STORE exclusively leases operational real estate locations, to credit-worthy tenants, on long-term triple-net leases which include contractual rent increases that average ~1.7 percent annually.
STORE Capital utilizes a proprietary credit algorithm to underwrite triple-net leases and has a portfolio of over 1,000 facilities, spread across 46 states and recently raised acquisition guidance to $1 billion of new assets for FY 2015.
Related Link: What's In STORE For This Oaktree Capital-Backed REIT IPO?
4. Columbia Property Trust - $3.4 Billion Market Cap Office REIT
As of March 31, 2015, Columbia Property Trust's portfolio consisted of 38 office properties and one hotel, which included 55 operational buildings and comprised approximately 16.6 million square feet located in 15 U.S. metropolitan statistical areas (MSAs).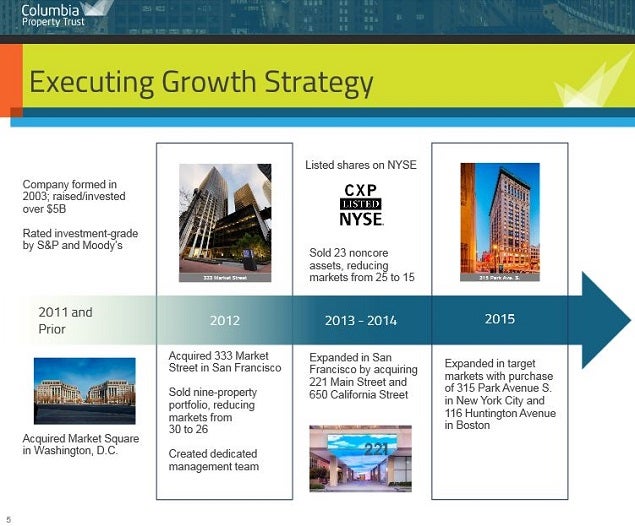 The CXP portfolio is evolving, now focused on higher barrier to entry, core urban markets and away from single-tenant and suburban assets.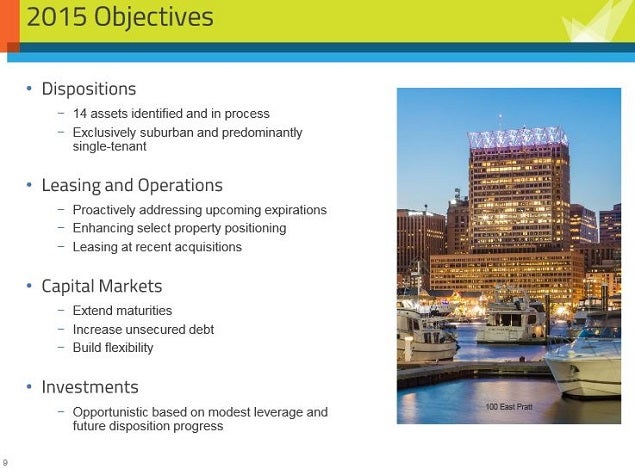 Related Link: Diving Deep Into ARCP, Other REITs With A Wall Street Analyst
5. Northstar Realty Finance - 85 Percent Assets Now Equity
Northstar has nimbly morphed while being a publicly traded company from its mREIT roots into a highly diversified equity REIT which pays one of the highest dividends in the sector.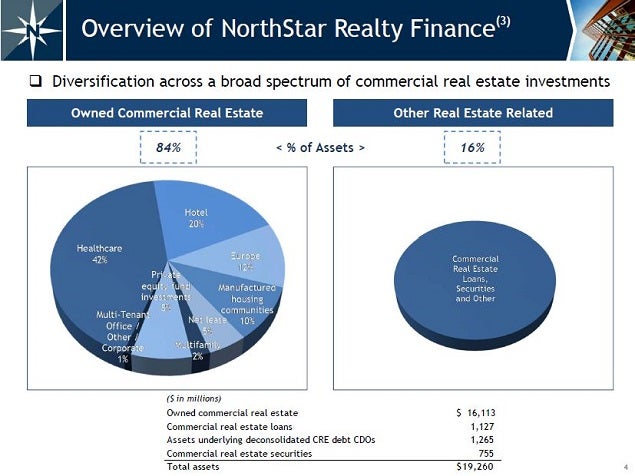 While most successful equity REITs are "pure-play," or focused upon a single asset type, Northstar is an exception to that rule. Northstar owns each of the asset classes of its four RMZ "classmates" above: hotels, Class-A office and single-tenant net-lease properties.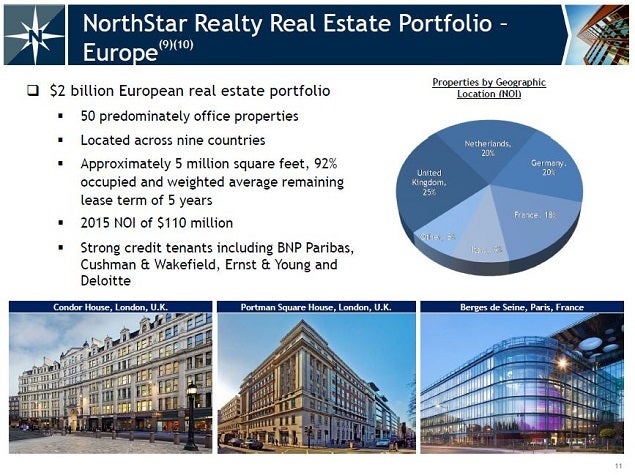 NRF also owns: healthcare, manufactured home communities, and a recently acquired a portfolio of trophy European assets; as well as legacy assets including, private equity and hedge fund investments, commercial real estate loans and other securities.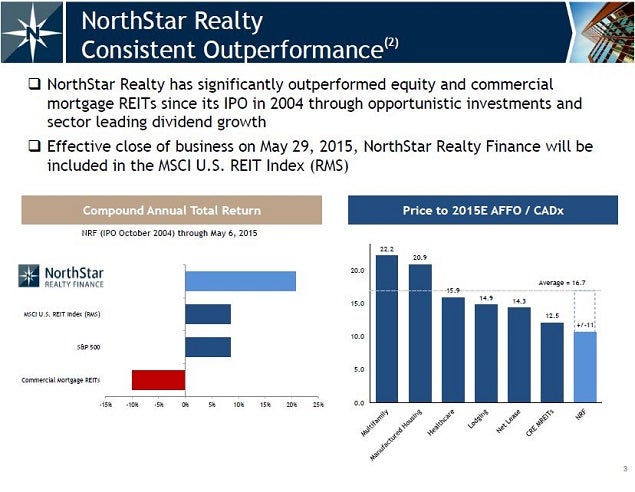 Since its October 2004 IPO, NRF shares have outperformed both the RMZ and S&P 500 with over a 20 percent compounded annual total return; however, NRF shares reflect a "complexity," discount.
Related Link: Northstar Realty Finance: CEO David Hamamoto's Views On Performance And Spin-Outs
This has resulted in NRF share shares paying out a dividend currently yielding 8.67 percent.
View Comments and Join the Discussion!
Posted-In: Long Ideas REIT Sector ETFs Dividends Previews Top Stories Trading Ideas ETFs Best of Benzinga