The Middle Class Is Getting A Smaller Slice Of A Larger Pie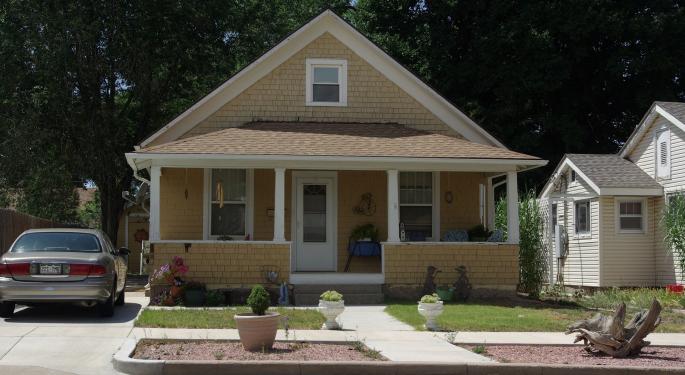 The rich are getting richer, the poor are getting poorer and the middle class isn't advancing, right?
Not according to a new study. According to the Urban Institute, the middle class has been shrinking since 1979. However, the shrinking part of the middle class isn't dropping to the lower class, rather, they are moving upward.
The study found that the proportion of people part of the middle class shrank from 38.8 percent in 1979 to 32 percent in 2014. On the other hand, the upper class category rose from 13 percent to 31.2 percent over the same time period. The working class and the poor fell from 48.2 percent to 36.9 percent from 1979 to 2014.
Related Link: Working In Retirement: Starting The Conversation And A Few Things To Consider
Today, 63 percent of the population are now considered part of the middle class, up from 51.8 percent in 1979.
Total income, adjusted for inflation, rose by 53 percent from 1979 to 2014, the study also found.
Not All Good News
Although the study's findings appear to contradict the narrative spewed by many politicians that the wealthy and elite unfairly dominate the economic landscape, there is some truth to this claim.
The study also found that a much larger share of the country's income is being allocated toward the rich and upper middle class. The income gap between the top 40 percent and the bottom 60 percent is indeed getting bigger.
View Comments and Join the Discussion!
Posted-In: income income inequality Middle ClassTop Stories Economics Media Personal Finance General Best of Benzinga