How To Invest In Real Estate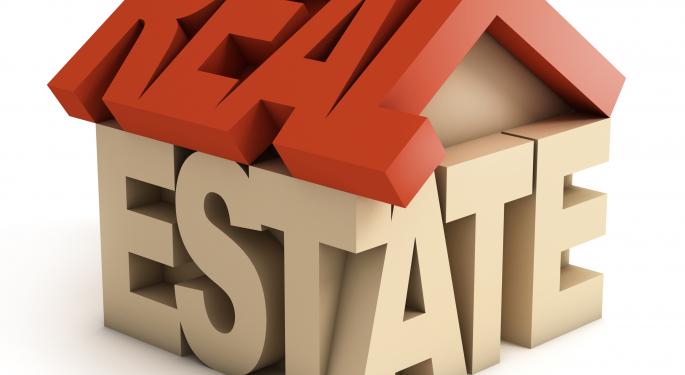 Have you watched cable TV lately? There's a type of show that disappeared with the housing crisis but has now made a return: The house flipping show.
Yes, they're back. People hoping to make a fast buck by purchasing a home on the cheap, fixing it up, and reselling it for a profit.
Do you have money ready to go into a real estate business? Here are some dos and don'ts for the potential real estate investor.
Don't flip houses- Despite what you see on cable TV reality shows, house flipping is not an easy way to make money. Those that make it work have a lot of experience and failures under their belt before figuring out how to make money. Most people won't make money flipping houses and unless you enjoy long hours of home improvement, you might look for more conventional methods.
Do Purchase Rental Property- You aren't likely to find real estate at a reasonable price that doesn't need some fixing up but readying a property for rental is much different than flipping. If you're purchasing real estate as a rental property, your investment is much more likely to pay off.
Find a Realtor that you trust. In order to make it pay off you have to find the right property—priced at a bargain, doesn't need major renovations, and in an attractive area. A realtor can help you with that task.
Check your credit score- You're going to need at least a 700 to get the loan for the home. If you're paying cash, be prepared to show financial records proving that you have the funds.
Related: Top 4 Small-Cap Stocks In The REIT-Healthcare Facilities Industry With The Highest EPS
Check the rental market in the area- Real estate investors aim for at least one percent of their investment in rent each month. If you pay $100,000 for a home, make sure you can charge at least $1,000 per month in rent implying a 12 percent return. Many investors get a much higher return.
Get involved in a group- There are plenty of real estate investors groups both online and in your community. Learn from those who have done it and made mistakes.
Do Purchase Shares of REITs
A REIT, or real estate investment trust, from an investor perspective, is much like a stock. It trades on the open market just like a stock but unlike a stock, a REIT pays most of its profits directly to its shareholders making dividend yields quite high in many cases. Campus Crest Communities (NYSE: CCG) invests in developing building, and managing student housing and pays a nearly eight percent dividend, for example.
Never make any investment based on dividend alone but if you're not looking to be a landlord or pick up a saw or paintbrush, a REIT might be a better way to play real estate.
Regardless of how you choose to invest, remember that going after the big payoff in a short amount of time is an unwise way to manage risk. Invest in real estate for the long term.
Disclosure: At the time of this writing, Tim Parker had no position in the companies mentioned.
Posted-In: Campus Crest Communities House Flipping Real Estate REITFinancial Advisors Topics Personal Finance General Best of Benzinga
View Comments and Join the Discussion!