4 Best-Dressed CEOs In America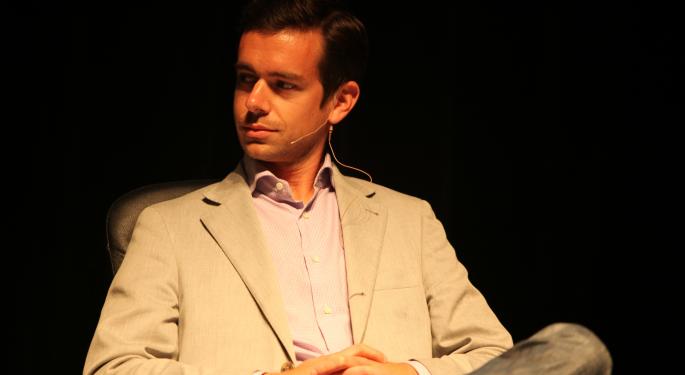 Some CEOs don't just run their companies - they also look good while doing it. While some executives may put fashion on the back burner, these four best-dressed CEOs in the United States take their fashion game to the next level while sporting designer threads and head-to-toe looks.
The Benzinga Staff put together a list of who we think looks the best.
4. Kevin Plank: Founder and CEO of Under Armour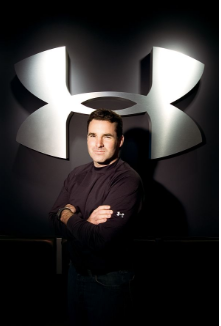 The only executive on our list that actually runs an apparel company, Plank is included more so for his commitment to integrate Under Armour (NYSE: UAA) gear with his formal business looks. Our favorite examples include him rocking a UA quarter zip under a sport coat and also pulling off a UA vest shirt + tie combo. Don't get us wrong. Plank knows how to look good in a more conventional sense, but you also have to respect the brand love.
3. Marissa Mayer: Former CEO of Yahoo!, Founder of Lumi Labs

Once upon a time, Wall Street - home of the most influential brokerages and traders - had a big time crush on Marissa Mayer when she held the title of Yahoo! CEO. In 2017, Mayer resigned from her position in somewhat controversial fashion, but we can safely assume she looked damn good walking out those exit doors. Mayer is now working on a new project called Lumi Labs, which will be focusing on artificial intelligence and consumer media.
2. Bob Iger: CEO of The Walt Disney Company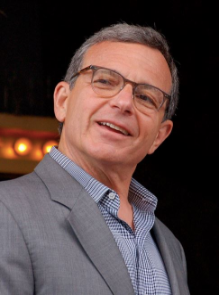 As chairman and CEO of the world-renowned Walt Disney Company (NYSE: DIS), let's just say Mr. Iger knows how to put himself together. He finds a way to balance classic sophistication with modern appeal that comes across as effortless. It's fitting that he was behind Disney's wildly successful acquisition of Marvel because he's one of our heroes when it comes to executive fashion.
1. Jack Dorsey: Co-Founder and CEO of Twitter, Founder and CEO of Square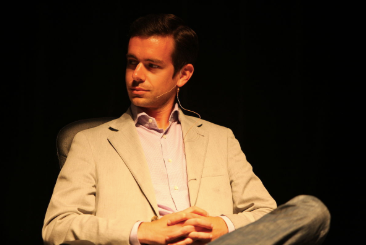 This Silicon Valley titan wouldn't be caught dead in a hoodie and old skinny jeans like most startup dudes. Dorsey first came up with the idea that would eventually become Twitter (NYSE: TWTR) while studying in New York and it seems he brought some of that east coast chic over to the golden coast. He's fittingly been coined as the godfather of dot-com sophistication.
Posted-In: Bob Iger Jack Dorsey Kevin Plank Marissa MayerOpinion General Best of Benzinga
View Comments and Join the Discussion!