Citigroup's Co-Head Of Global M&A Discusses His Outlook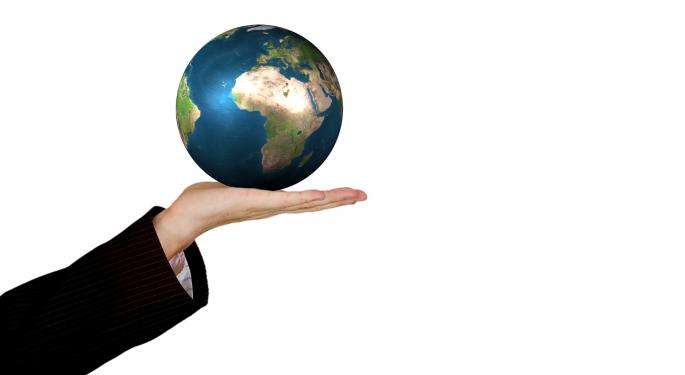 Peter Tague is Citigroup's co-head of global M&A and was a guest on "Bloomberg Surveillance" to discuss his outlook and thoughts on mergers and acquisitions.
Tague stated that there have only been two industries thus far in 2016 that have seen an increase in merger and acquisition activity compared to a year ago: the broader industrial space and the technology space. On the other hand, virtually every other sector is seeing a decrease in M&A activity compared to 2015.
Related Link: A New ETF For International Dividend Growth
"I think we have seen a more relatively contained M&A market," Tague noted. "That said, volumes year-to-date suggest we are going to come in somewhere in the $3 to $3.5 trillion [value] for the full year, which would put us at 2014's level which was frankly a heck of an M&A market."
With that said, the current M&A environment isn't particularly weak overall, except when put into comparison with 2015's level.
Tague continued that the M&A scene is driven by the level of confidence among both investors and CEOs and that the confidence level has been "shaken a bit" this year. He added that even a small change in the Fed rate won't alter the confidence level of CEOs in terms of funding a transaction.
"The M&A market is being driven by a search for growth," he concluded. "It is being driven unquestionably by a relatively low cost of capital. We are seeing year-to-date record levels of all cash transactions...and that's powerful stuff."
Posted-In: Citigroup Industrial M&A M&A Peter TagueM&A Economics Media General
View Comments and Join the Discussion!