Wednesday's Market Minute: The Stocks-Bonds Relationship Is Almost Overheated Again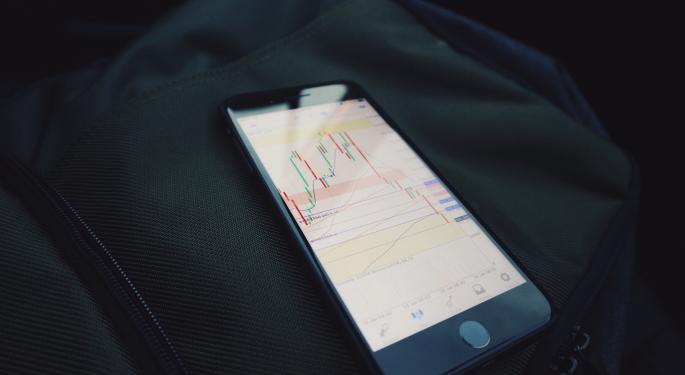 Throughout the thirty-year bond bull market, stocks have gone up, as they are prone to do; yields went down as stocks climbed. Even during periods of growth, the Federal Reserve's containment of the bond market has meant sell-offs in Treasuries are short-lived. The Fed even cut rates three times last year as inflation was climbing. While central banks' determination to keep yields low has reduced much of whatever economic signaling power bonds had, portfolio managers around the world still categorize Treasuries as a safety asset class, and they do for the most part respond to short-term events as a risk-off trade. Investors shouldn't ignore periods when the stock market looks particularly optimistic next to Treasuries.
Just because a correlation exists doesn't mean it's not worth understanding when the relationship is particularly strong or weak, just like a stock generally goes up but can be overbought or oversold. On February 21, I wrote that the relationship between stocks and bonds was getting untenable. The combined momentum of TLT and QQQ, measured by RSI, was consistently above 135, near-unprecedented and the highest since 2008. That turned out to be almost the exact high for the stock market, and two weeks later, bonds joined in the selling with one of the worst weeks in history for combined stocks and bond returns.
We're not quite there today -- the combined RSI is about 132, but the same metric using gold instead of bonds is extremely elevated. What's more, the equity market may not be overheated, but if its orientation over the last three weeks to small-caps, value shares, and cyclical plays holds, it will be even more difficult to reconcile with the breakout in Treasuries.
View Comments and Join the Discussion!
Posted-In: TD AmeritradeEarnings News Commodities Options Treasuries Markets General