Gilead Reports Q1 Earnings Beat, Anticipates Short-Term Impact From Coronavirus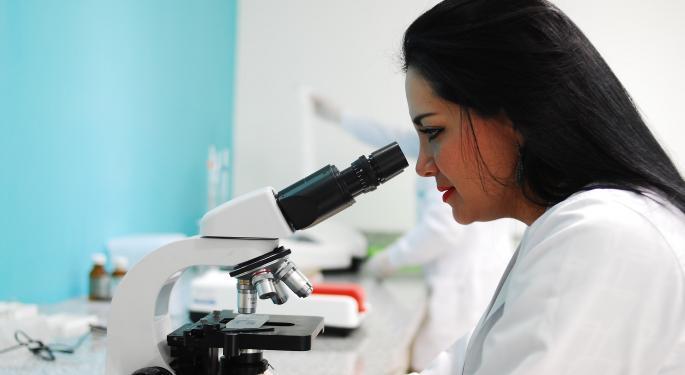 Gilead Sciences (NASDAQ: GILD) reported quarterly earnings of $1.68 per share on Thursday, which beat the analyst consensus estimate of $1.57 by 7.01%. This is a 4.55% decrease over earnings of $1.76 per share from the same period last year.
The company reported quarterly sales of $5.548 billion, which beat the analyst consensus estimate of $5.450 billion by 1.80%. This is a 5.06% increase over sales of $5.281 billion the same period last year.
"While we are prepared to navigate the uncertainty and short-term impact from the pandemic, we are confident in our ability to deliver on our long-term goals," said CEO Daniel O'Day. "Our focus at this time is on both our work with remdesivir and our ongoing commitments to the people who depend on our medicines today."
The company said there is "significant uncertainty about the progression and ultimate impact of the pandemic on Gilead's business and operations. While COVID-19 did not materially impact Gilead's first quarter results, Gilead anticipates that COVID-19 could impact its business in the short-term due to factors such as fewer patients accessing treatment for conditions such as HIV and HCV, however, the impact of these developments is uncertain."
Gilead shares were trading down 1.3% at $82.85 in Thursday's after-hours session. The stock has a 52-week high of $85.97 and a 52-week low of $60.89.
Related Links:
Gilead's Remdesivir Reaches Goal In NIAID-Sponsored Coronavirus Trial
Here's How Much Investing $100 In Gilead Sciences Stock Back In 2010 Would Be Worth Today
View Comments and Join the Discussion!
Posted-In: Earnings News Health Care After-Hours Center General Best of Benzinga