Deutsche Bank to Cut 1,900 Jobs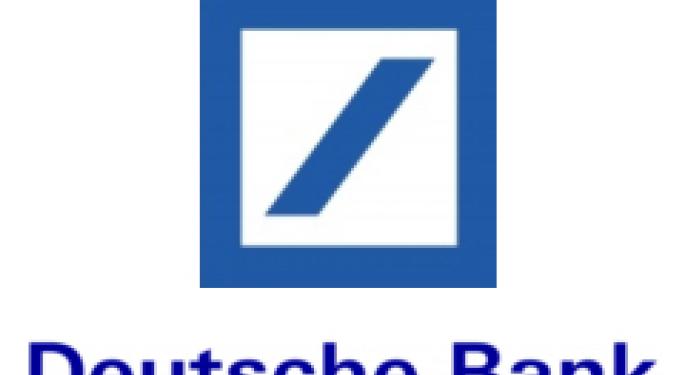 Germany's largest bank is handing out pink slips. Deutsche Bank says it will eliminate 1,900 jobs by the end of the year.
The news comes as Deutsche Bank said its second quarter profit dropped 46 percent to 650 million euros. Overall, the company's corporate banking and securities division, where share underwriting and debt trading are located, saw revenues fall by 451 million to 3.5 billion euros.
"The European sovereign debt crisis continues to weigh on investor confidence and client activity across the bank," Deutsche Bank said.
European governments such as Spain and Italy have been struggling with high levels of debt. The prospect that they might default or need bailouts has unnerved markets, while the debt crisis has made companies and consumers reluctant to borrow, spend and invest.
As a result, the bank says about 1,500 of the job cuts will be in the investment banking business and in related infrastructure areas. The layoffs will help save the company more than $3.6 billion dollars.
Shares of Deutsche Bank were up about half a percent in late afternoon trading in Europe.
One of the company's new co-CEOs Anshu Jain said on a conference call with stock market analysts that the debt crisis had developed, "more towards our more grim scenario than our good scenario."
The bank also said it was looking to change its ethics policy and compensation practices to meet the expectations of regulators, government and the public.
Deutsche Bank is currently facing uncertain consequences from an investigation into the alleged rigging of Benchmark interest rates known as LIBOR, or London Interbank Offered Rate, by employees of different banks. The company says it is cooperating with investigations from authorities, including the U.S. Department of Justice and the Securities and Exchange Commission.
View Comments and Join the Discussion!
Posted-In: Anshu Jain Benchmark LIBOR Securities and Exchange CommissionEarnings News Topics General Best of Benzinga