California District Judge Dismisses Google Antitrust Lawsuit Brought By Advertiser Group: Reuters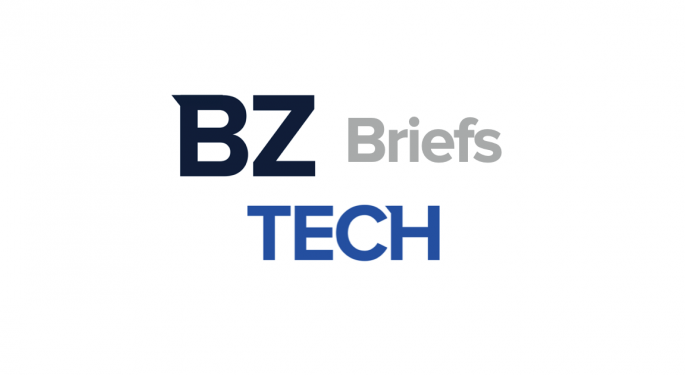 District Judge Beth Labson Freeman in San Jose, California, dismissed on Thursday antitrust claims brought by an advertiser group against Alphabet Inc (NASDAQ: GOOG) (NASDAQ: GOOGL), Reuters reports.
The plaintiffs can refile the claim with "serious concerns" by June 14.
Labson sought clarity regarding the market that Google allegedly monopolized.
Labson observed that the complainant's alleged market excluded social media display advertising and direct negotiations.
Labson also sought elaboration for considering Google's lack of support to rival systems relied upon by the advertisers as anticompetitive.
Multiple antitrust cases were filed against Google over the last two years by users, rivals, the U.S. Department of Justice, and state attorneys general for alleged dominance of search and mobile software businesses.
A Texas federal judge heard arguments this month regarding a trial scheduled for the spring of 2022 or fall of 2023.
Price action: GOOG shares traded higher by 2.54% at $2,319.41 on the last check Friday.
View Comments and Join the Discussion!