Google, Apple To Testify At Senate's Antitrust Hearing With Spotify, Tile, Match As Witnesses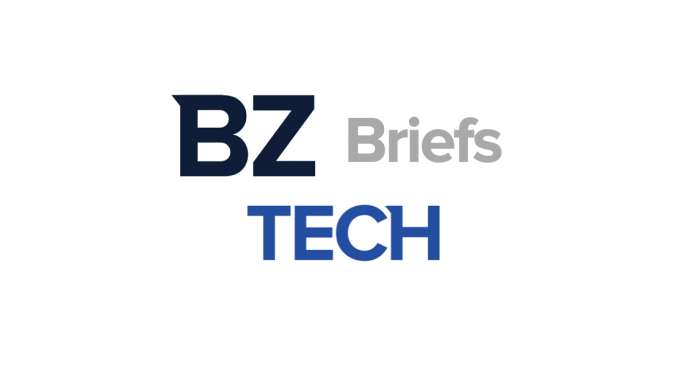 A policy executive will represent Alphabet Inc's (NASDAQ; GOOGL) (NASDAQ: GOOG) Google on Wednesday's Senate app store antitrust hearing, Bloomberg reports.
Senior Director of Government Affairs and Public Policy Wilson White will represent Google. Chief Compliance Officer Kyle Andeer will represent Apple. Horacio Gutierrez, Kirsten Daru, and Jared Sine will represent Spotify Technology SA (NYSE: SPOT), Tile, and Match Group Inc's (NASDAQ: MTCH), respectively, as witnesses in the hearing.
Consumer Federation of America, director of research, Mark Cooper, will also be a part of the hearing.
Spotify and Match had lodged allegations against Apple Inc (NASDAQ: AAPL) and Google's App Store rules and fees, Reuters reports. Tile suspected undue advantage from Apple's Find My app to its rumored AirTags accessory for finding physical objects.
The Senate subcommittee was inspecting Apple and Google over anti-competitive practices and concerns from app developers.
Google justified its difference with Apple, emphasizing Android device owners' discretion to download alternative app stores. However, Google required device manufacturers to install its app store and other mobile services, thereby offering its properties a competitive advantage.
Democrat Senator Amy Klobuchar and Republican Senator Mike Lee represented the Senate subcommittee. Apple initially declined to participate based on the Senators. The Senators mailed to Apple CEO demanding a witness.
The letter emphasized Apple's influencing power on the cost, supply, and availability of mobile applications on Apple devices leading to grave anti-competitive issues. All of which necessitated Apple's participation.
The Justice Department's antitrust division has been examining Apple's App Store over suspected anti-competitive practices.
Apple's ongoing antitrust lawsuit with Epic Games Inc will go to trial in early May.
Apple recently announced Parler social network app's return to the App Store.
App makers had long alleged anti-competitive practices through Apple's App Store's mandatory revenue sharing payments and strict inclusion rules for iPhones and iPads, along with Google's Play store for Android devices.
View Comments and Join the Discussion!