Bridgewater's Ray Dalio To Transition From Co-CEO To Investor: I'll Be Here 'Until I Die'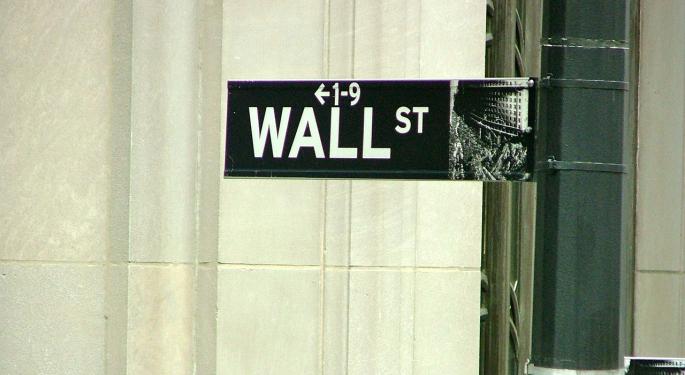 Bridgewater Associates' Ray Dalio announced in a Wednesday client note he and co-CEO Greg Jensen will step down from managing the world's largest hedge fund firm.
In the note posted to LinkedIn, Dalio said he will continue to serve as co-chief investment officer but, effective April 15, will no longer occupy a management position. He added that his present role was never permanent, but he had "temporarily stepped back into management as interim co-CEO for a one-year stint" in 2016 to provide stability during a CEO transition.
Related Link: Ray Dalio On Trump: A Profound, President-Led Ideological Shift Is Imminent
"Handling both a co-CEO job and a co-CIO job is tough," Dalio wrote. "For that reason, we decided that Greg would shift his full attention to the co-CIO role. I will be doing the same in April."
Dalio founded Bridgewater Associates — which manages $150 billion — in 1975 after having worked as a trader and broker at multiple firms. He has been with Bridgewater since and said he "expect[s] to remain a professional investor at Bridgewater until I die or until those running Bridgewater don't want me anymore."
His client note announced additional role changes at the firm, including David McCormick's rise to co-CEO alongside Eileen Murray and Jon Rubenstein's departure.
Posted-In: Bridgewater Associates Greg Jensen Ray DalioNews Management Best of Benzinga
View Comments and Join the Discussion!