What Is A Social Media Company's Responsibility To Fight Criminality On Its Platform?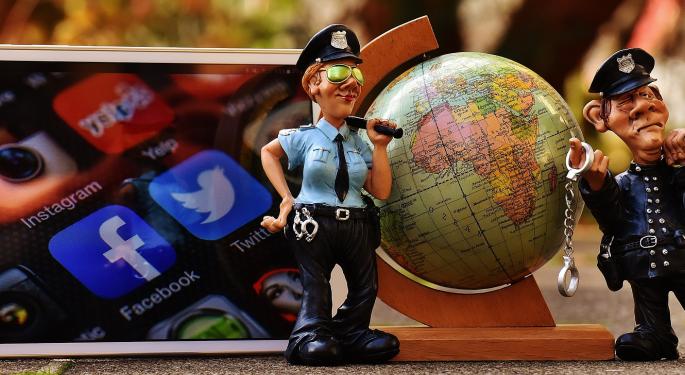 Facebook Inc (NASDAQ: FB) has come under fire in recent days after four suspects were arrested in connection with kidnapping and torturing an 18-year-old teen. What does that have to do with Facebook? The entire horrific scene was broadcast on Facebook Live, and it's not the first time criminals have used social media as a platform for their crimes.
Tusla native John Pinney stole a police car and then used a police iPad to broadcast his chase on Facebook Live from inside the car.
What About White Collar Crime?
Facebook has also gotten heat for allowing advertisers to scam Facebook users. During the holiday shopping season, Benzinga reported on Hobbies Discount and Store Discount Fishing Supplies, two Facebook advertisers that have been accused of ripping off Facebook users. Facebook has not responded to several Benzinga requests for comment.
However, Facebook isn't the only social media platform criminals have been using to plan, commit and publicize crimes.
Beyond Facebook
Last year, a woman was accused of live streaming a rape on Periscope, Twitter Inc (NYSE: TWTR)'s live streaming platform.
MeetMe Inc (NASDAQ: MEET)'s platform has been accused of being a "tool of choice for sexual predators." It has also been used by child sex traffickers to advertise underage prostitution.
In Massachusetts, three criminals used Snapchat to send videos of a sexual assault to a friend.
In December, Facebook, Twitter and Alphabet Inc (GOOG) (NASDAQ: GOOGL) were sued by the family members of the tragic nightclub mass shooting in Orlando. The families claim that the companies provided "material support" for the shooter, who was inspired by international terrorist organization ISIS. A report by the Brookings Institute found that there were at least 46,000 Twitter accounts operated by ISIS supporters in recent years.
Red Flags, Reviews And Removals
These social media sites review all content that it posted, typically within 24 hours of when it is flagged by other users. However, videos and other criminal content are often posted live and may stay online for hours before they are removed.
Aside from the role these social media platforms have allegedly played in horrific crimes, investors should certainly care about potential negative financial fallout as well. Advertising revenue represents the largest part of most of these social media companies' revenue streams. Advertisers certainly don't want their brands associated with the types of criminal activities mentioned above.
Back in 2013, Women, Action, & the Media (WAM) took a proactive approach to protest Facebook pages condoning or endorsing rape and/or domestic violence. WAM began posting screenshots of advertisements appearing alongside nefarious content, such as the American Express Company (NYSE: AXP) advertisement pictured below.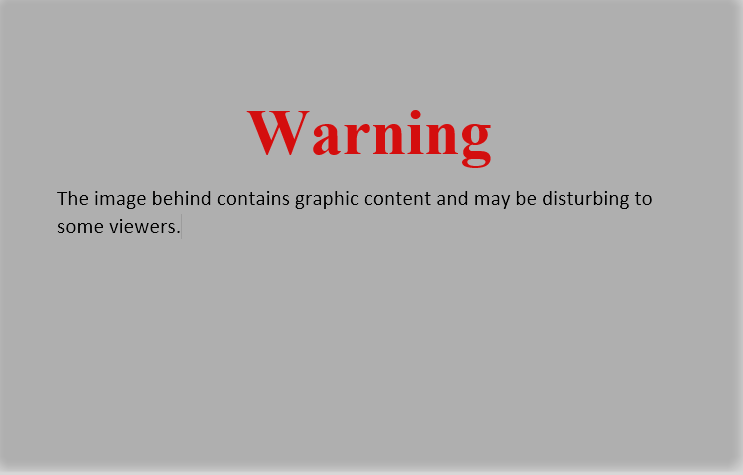 Several advertisers reportedly pulled their ads from Facebook as a result of the WAM campaign.
Google, Facebook, Twitter and other leading social media sites are a goldmine for advertisers who want to get targeted messages out to millions of users. However, as soon as these companies start getting angry comments from customers about their ads being shown alongside despicable criminal acts, they may be forced to reconsider their marketing channels.
Posted-In: Facebook Live Hobbies DiscountNews Education Topics Legal Media General Best of Benzinga
View Comments and Join the Discussion!