Why ITT Is Shutting Down Roughly 140 Schools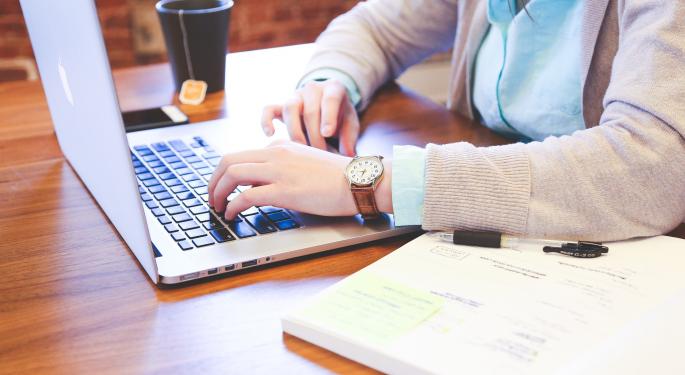 ITT Educational Services, Inc. (NYSE: ESI), one of the largest for-profit providers of postsecondary degree programs in the United States, announced it's permanently shutting down all of its ITT Technical Institutes campuses. This means roughly 138 campuses across 38 states will be closed, leaving approximately 35,000 students and 8,000 employees without a place to return to this month.
While the closure of so many institutions comes as a shocker, those familiar with the company and its feud with the U.S. Education Department weren't caught off guard. After the Education Department banned the firm from enrolling new students recurring to federal financial aid, ITT announced it was entirely shutting down new enrollments.
ITT said it had "exhausted the exploration of alternatives, including transfer of the schools to a non-profit or public institution," and come up with no other solution than to close its Technical Institutes.
Students are now faced with two options: 1) trying to keep the course credits already earned by transferring to another school, or 2) losing their credits, becoming eligible for a federal loan discharge, federal officials assured.
Of course, federal investigations leading to the Education Department's game-changing decision on ITT weren't unjustified. Students and employees had repeatedly reported questionable recruiting and accounting practices.
It wasn't only the Education Department that punished ITT. The California state government banned all new student admissions at the company's 15 California schools.
"The school's decisions have put its students and millions of dollars in taxpayer-funded federal student aid at risk," U.S. Education Secretary John B. King Jr. explained in a blog post.
Similar actions on other for-profits schools could be soon to come.
View Comments and Join the Discussion!
Posted-In: ITT Technical InstitutesNews Education FDA Legal General Best of Benzinga