Defense Spending Is Increasing Among NATO Member States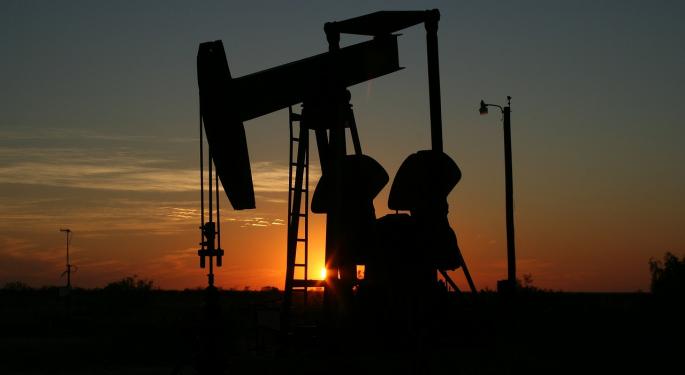 The heads of state and government of the North Atlantic Treaty Organization countries will meet in Warsaw, Poland, on July 8 and 9. Ahead of the summit, many analysts have pointed out that most countries in NATO aren't living up to their defense spending and military capability commitments.
In 2015, only five of 28 NATO member states spent the agreed 2 percent of gross domestic product on defense. These countries were Estonia, Greece, Poland, United States and the United Kingdom. However, the year also saw 19 NATO member states stop trimming defense spending, with 16 of them even increasing it in real terms. This trend continued in 2016.
Earlier this week, NATO Secretary General Jens Stoltenberg assured overall spending is rising this year. Interestingly, member countries stuck to a commitment assumed in Wales in 2014, after Russia's actions in Georgia and Crimea, Ukraine.
"Our estimates for 2016 show a further increase across NATO's European allies and Canada," Stoltenberg said. "These are only estimates. But they are encouraging," he added, assuring that about 20 members had declared intentions to spend more on defense, in real terms, this year.
As per the NATO's data, the annual real change in defense spending hit 1.5 percent, representing an increase of more than $3 billion.
Posted-In: NATONews Commodities Politics Events Global Markets General
View Comments and Join the Discussion!