Do Terrorist-Suspected Air Disasters Affect U.S. Transportation Sector Stocks?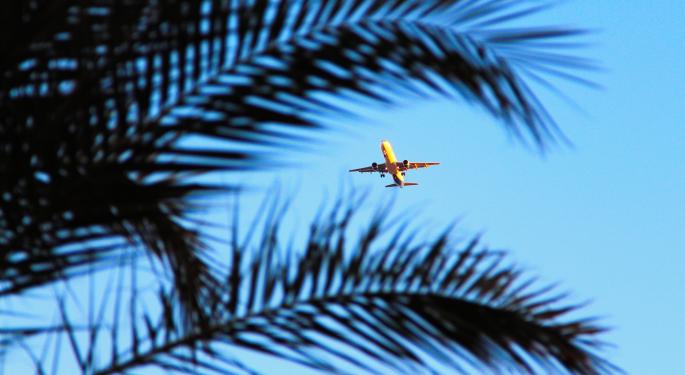 After EgyptAir Flight 804 dove into the Mediterranean last Thursday, many sources including the Egyptian government and Donald Trump have speculated the disaster was due to terrorism.
This positions the flight as one of four major passenger plane disasters in the past two years that had significant speculation for or proven terrorist roots. These flights include Malaysia Flight 17 over Ukraine, Malaysia Flight 370 in the Pacific Ocean and Russian MetroJet Flight 9268 over the Sinai Peninsula.
Related Link: How Bad Are Brussels Terror Attacks For EU Stability?
A Look Back
The past three major disasters are shown below in red with S&P 500 price movement and the SPDR Transportation ETF (SPDR Series Trust) (NYSE: XTN) movement in purple.
Malaysia Flight 17 Malaysia Flight 17 was shot down by pro-Russian rebels in Ukraine on July 17, 2014.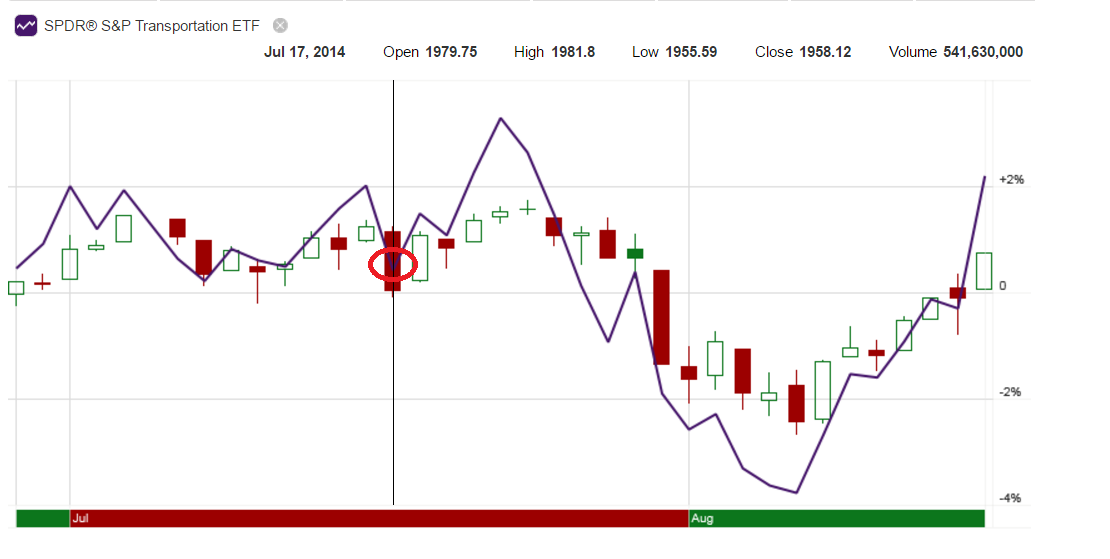 The incident could have had an effect on the markets during the initial date of impact, but transportation stocks rebounded the next day.
Malaysia Flight 370 Malaysia Flight 370 disappeared over the Pacific on March 8, 2014, and experienced significant speculation over whether the disaster was terrorist induced or not. No definitive findings were proved.
Disappearance of flight 370 could have caused transportation stocks to dip relative to the S&P 500, but not significantly and not for long.
MetroJet Flight 9268 MetroJet Flight 9268 was a Russian flight taken out by ISIS terrorists over the Sinai Peninsula on October 31, 2015.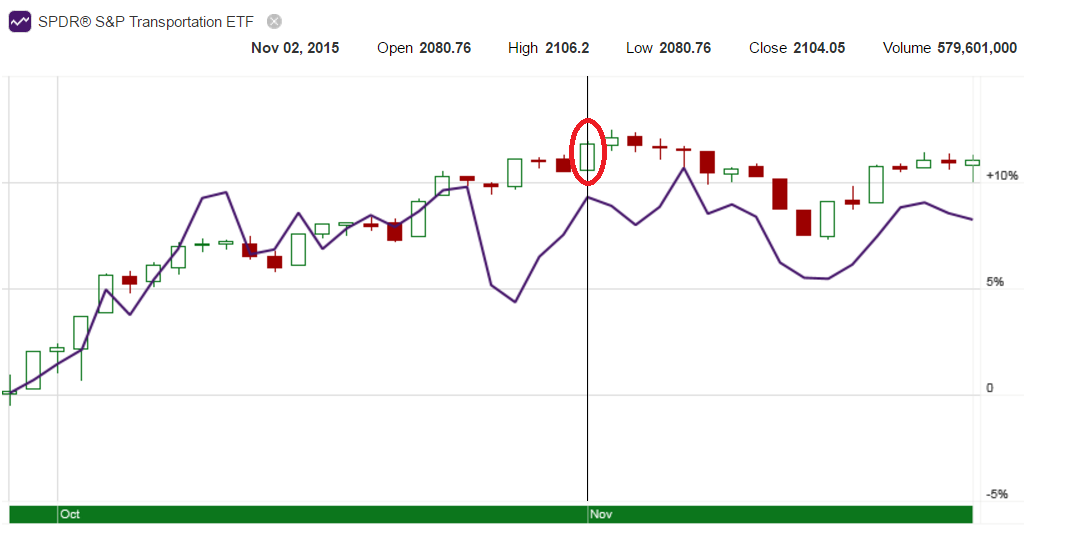 The S&P 500 was up on the day of the crash and the day after. Additionally, the disaster did not have a large effect on U.S. transportations.
Overall, suspected (or actual) terrorist flight disasters do not have consistent or significant effects on U.S. transportation stocks or the S&P 500. If the passenger planes were from an American airline, perhaps results would differ.
View Comments and Join the Discussion!
Posted-In: News Sector ETFs Education Travel Events Global ETFs General Best of Benzinga