The 'Fab Four' Economic Meeting Is Thursday: What To Know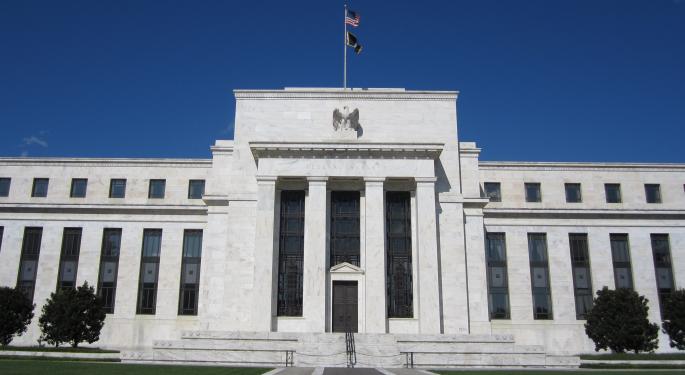 For the first time ever, the four living U.S. Federal Reserve Chairs, Janet Yellen, Ben Bernanke, Alan Greenspan and Paul Volcker, will be appearing together onstage at an event hosted by the International House. The world will be watching closely to see what these economic leaders have to say about global markets.
Paul Volcker served as Fed Chair from August 1979 to August 1987. Volcker is credited with creating monetary policy responsible for reigning in the out-of-control inflation of the late 1970s and early 1980s. Under Volckers eight years as Fed Chair, the S&P 500 gained 219.6 percent and gold prices rose 63.1 percent.
Alan Greenspan took over as Fed Chair in 1987 and served until 2006. In his nearly 20 years on the job, Greenspan oversaw the biggest economic and stock market booms in U.S. history, but also faced his fair share of criticism for laying the groundwork for the U.S. subprime mortgage bubble.
During his time at the helm of the Fed, the S&P 500 skyrocketed 284.0 percent. At the same time, the TED spread fell 70.8 percent during Greenspan's tenure, as many U.S. investors were completely blindsided by the Financial Crisis just a couple of years after Greenspan's departure.
Related Link: You Won't Be Able To Sleep After Seeing These Charts
Ben Bernanke is credited for navigating the U.S. economy through one of its most perilous time periods in history during his time as Fed Chair from 2006 to 2014. Bernanke supporters believe the Federal Reserve's aggressive actions were the only thing that prevented a complete collapse of the global economy during the Financial Crisis in 2008, while critics argue that the extended period of near zero interest rates in recent years has done more long-term harm than good.
Not surprisingly, gold and silver were the big investment winners during Bernanke's tumultuous tenure as Fed Chair. Gold and silver prices rose 120.1 and 108.4 percent, respectively, during Bernanke's eight-year term.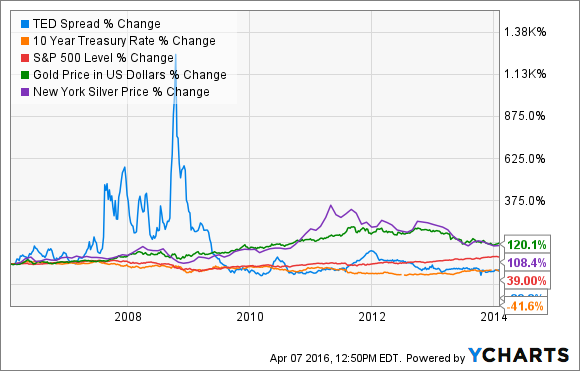 Finally, in current Fed Chair Janet Yellen's brief two-year tenure as Fed Chair, she has been tasked with the critical decision of when to begin raising U.S. interest rates and by how much. Yellen's first modest rate hike in December of last year went off relatively smoothly, but global economic uncertainty has already pushed back the Fed's next rate hike and left the future tightening schedule up in the air.
Not surprisingly, the TED spread has skyrocketed 129.0 percent so far under Yellen, while 10-year Treasury rates are down 33.7 percent.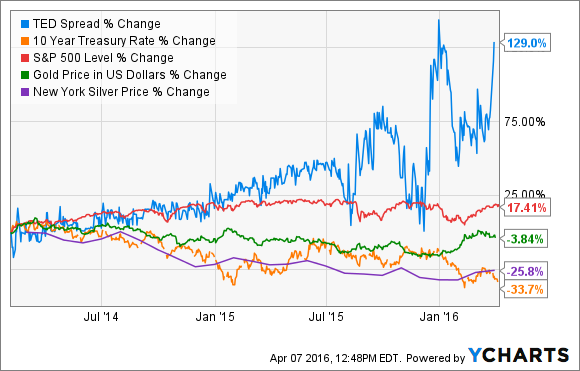 Image credit: futureatlas.com, Flickr
View Comments and Join the Discussion!
Posted-In: Alan GreenspanNews Previews Events Top Stories Economics Federal Reserve Trading Ideas Best of Benzinga