What You Need to Know About the Twitter IPO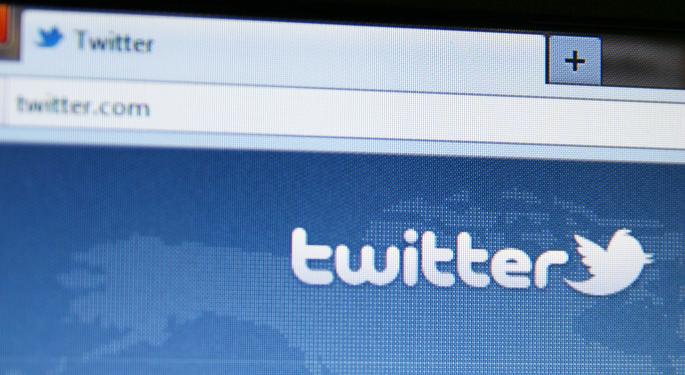 If you thought a Carl Icahn tweet couldn't be upstaged, you were wrong. Exactly one hour after the closing bell, Twitter announced on its own site that it had filed a confidential S-1 for a planned IPO. This was huge news.
We've confidentially submitted an S-1 to the SEC for a planned IPO. This Tweet does not constitute an offer of any securities for sale.

— Twitter (@twitter) September 12, 2013
First, it's Twitter—the hottest social media site next to Facebook (NASDAQ: FB) and with the younger demographic migrating from Twitter to Facebook en masse, Facebook is running a little scared. Recent Facebook feature rollouts include hashtags, the ability to embed statuses, and the ability for certain media outlets to embed a real-time Facebook feed into its broadcasts—all features Twitter already has that are widely popular.

Related: More Proof That Facebook Wants To Look More Like Twitter

Second, this is probably the first time many investors have heard of a confidential filing. Under the JOBS Act, a company that has less than $1 billion in sales can file confidentially. Twitter won't have to disclose financial information until right before its investor road show.

According to Bloomberg, the confidential filing may be an effort to keep the IPO from becoming as overhyped as Facebook. By the time the IPO priced, Facebook opened at a multiple of 107 times trailing 12 month-earnings. As a result, the stock didn't have that double or triple digit percentage gain on its opening day of trading that underwriters hope for. In fact, the stock dropped 53 percent in its first year of trading.

Twitter doesn't want to be the giant disappointment that Facebook was in year one.

But along with those two key points, other news surfaced. Twitter will use Goldman Sachs (NYSE: GS) as its underwriter. Goldman's chief competitor, Morgan Stanley (NYSE: MS) was left out of the deal. Some insiders speculate that its handling of the Facebook IPO left a bad taste in Twitter's mouth.

Next, Twitter won't list on NASDAQ (NASDAQ: NDAQ) with the rest of the sexy tech stocks. Again, its embarrassing handling of the Facebook IPO is likely the reason. The recent outages on the exchange can't be helping either.

The move didn't come as much of a surprise for some. Twitter executives spent their summer talking to the major investment banks about the potential IPO and a recent job posting on LinkedIn (NASDAQ: LNKD) for a financial reporting manager to handle regulatory filings gave investors a pretty good indication that the announcement was imminent.

Twitter has an estimated market cap of $10 billion—less than a tenth of Facebook's value but it has 200 million users and growing fast. Twitter will likely bring in about $500 million in advertising this year and $1 billion in 2014. Speculation is that the IPO will take place in December of this year.

Disclosure: At the time of this writing, Tim Parker had no position in the companies mentioned.
View Comments and Join the Discussion!
Posted-In: Facebook Goldman Sachs IPO LinkedIn Morgan StanleyNews IPOs Tech Best of Benzinga