Warren Buffett's Advice to Apple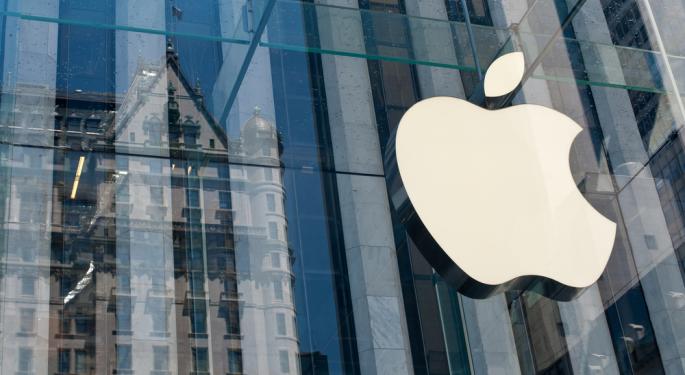 What should Wall Street do about Apple? The financial media has opinions. When hedge fund managers discovered that the media is a powerful tool for moving a stock in a certain direction, they were quick to offer their opinions too.
But there's one investor who has a voice that has a way of cutting through the noise. On Monday, Berkshire Hathaway's (NYSE: BRK-A) (NYSE: BRK-B) Chairman and CEO Warren Buffett spent three hours on CNBC's Squawk Box answering anchor and viewer questions. 
The legendary investor (who dropped a spot this year in Forbes' ranking of the richest people on Earth), advised Apple (NASDAQ: AAPL) not to listen.
First, he was asked what Apple should do about the increasing pressure to increase the dividend.
"The best thing you can do with a business is run it well, and if you run it well, the stock behaves fine over time. There have been all kinds of times when people have criticized doing this thing or that thing [at Berkshire]."
It's no surprise that when asked about the recent push from hedge fund manager David Einhorn to create preferred shares, Buffett advised one of his favorite strategies:
"When Steve [Jobs] called me, I said, Is your stock cheap? He said, yes. I said, Do you have more cash than you need? He said, a little bit [laughs]. I said, then buy back your stock."
And what, according to Buffett, should Apple do about Einhorn?
"I would ignore him. I would run the business in such a manner as to create the most value over the next five or ten years. You can't run a business to try and run the stock up every day."
Finally, with shares of Apple losing another 2.5 percent Monday, does that indicate that the company is close to becoming the next Hewlett-Packard (NYSE: HPQ)? He didn't address that question directly but he did say this:
"Berkshire has gone down 50% four times in its history. When that happens, if you've got money you buy it. You just keep working on building the value."
Posted-In: Berkshire HathawayNews Barron's Hedge Funds Offerings Buybacks Media General Best of Benzinga
View Comments and Join the Discussion!