Is it Time to Dump Gun Stocks?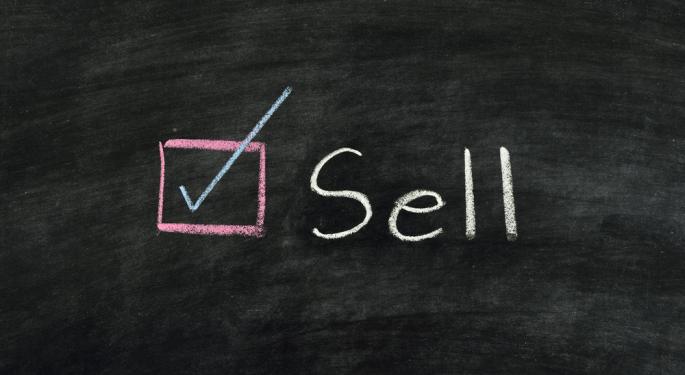 With Democratic President Obama in the Oval Office, gun stocks have soared. Since Obama was sworn in on January 20, 2009, Sturm, Ruger & Co. (NYSE: RGR) has seen an over seven-fold increase in the price of its stock. Shares of Smith & Wesson Holding Corporation (NASDAQ: SWHC) have increased over threefold, as well.
However, gun control has not been, at least until recently, a major issue for the Obama administration. Yet, in the wake of the shooting deaths of 26 people in Connecticut, gun control advocates are once again pressing their agenda in Washington. As such, the future of gun rights -- and hence the direction of gun stocks -- is in doubt.
What can we expect as the politics of this event unfold? Short interest has been high in the gun stocks for quite some time. This is likely due to traders believing that the recent success cannot be maintained.
In the wake of the tragedy at Sandy Hook, there has been a slight decline in the share prices of major gun manufacturers. This is likely due to uncertainty about the future of personal firearms as the politics of the situation settle out.
One thing has become quite clear: Gun demand has only intensified with Obama in office, and it appears to have grown even more in recent weeks. Ruger temporarily suspended orders earlier this year due to demand outpacing supply. Also, according to Yahoo News, Virginia state police fielded over 4,000 requests for background checks on December 15, a 42 percent increase from the same day last year. Colorado set a one-day record for background checks on this day, as well - the day after the Connecticut school shootings.
A rise in prepper activity in recent years is also likely contributing to the spike in gun demand. Preppers, or those preparing for an economic or Government-induced doomsday in the U.S., have grown rapidly in numbers over the past decade. To illustrate, a 2011 Gallup poll revealed that approximately half (49 percent) of Americans believe that the Federal Government has become so large and powerful that it poses an immediate threat to the rights and freedoms of the people. This number sat at just 30 percent in 2003.
For traders, this issue is ultimately one of instinct. Those who believe that potential gun control measures will hamper gun sales may wish to sell their gun stock holdings on any strength. Those who believe the Second Amendment's uncertain future will continually fuel record gun sales may wish to buy on any dips in the market.
As of the time of this writing, Alliant Techsystems (NYSE: ATK) is down a modest 0.05 percent in Monday trading. Smith & Wesson is trading up 0.8 percent and Sturm, Ruger & Co. is up 1.17 percent.
Posted-In: Barack ObamaNews Politics Legal Trading Ideas General Best of Benzinga
View Comments and Join the Discussion!