Sprint Experiencing Impact of Hurricane Sandy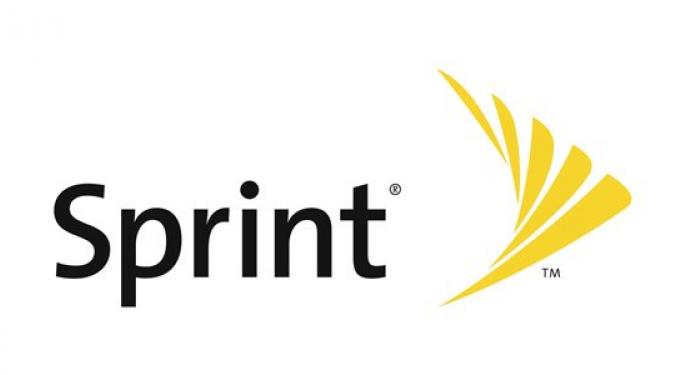 A spokesperson for Sprint (NYSE: S) provided an update on the status of service in the aftermath of Hurricane Sandy:
"Sprint is experiencing service impacts in the states affected by Hurricane Sandy and the concurrent winter weather conditions, particularly in the New York tri-state area, parts of Pennsylvania, and parts of New England. These impacts are due to loss of commercial power, flooding, loss of cell site backhaul connections, site access and damaging debris. Weather and safety conditions are still dire in some areas, but our technicians are assessing the damage and servicing sites as they become known to us and as the areas are deemed safe to enter. Given the on-going weather conditions, we cannot provide a specific number of impacted customers, but we ask that they remain patient at this time and exercise caution in the aftermath of the recent events."
View Comments and Join the Discussion!