Congressman's Home Among 80 Destroyed by Breezy Point, NY Fire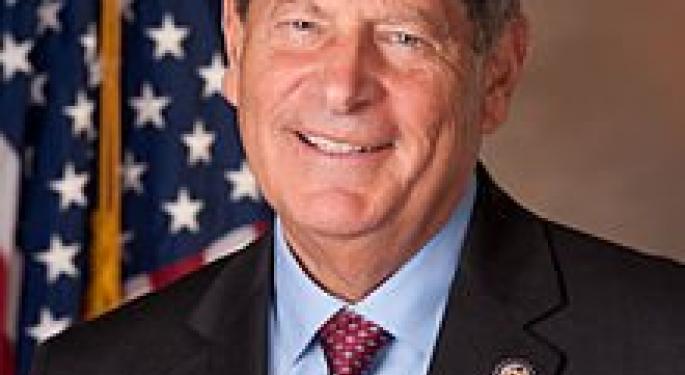 The home of US Representative Bob Turner (R-Brooklyn/Queens) was one of 80 destroyed Monday night in the Breezy Point section of Queens, according to Crain's New York in a massive fire that occurred as a result of Hurricane Sandy.
Representative Turner was elected in 2011, however his congressional seat was eliminated effective Jan. 1, 2013. He made a run for the Republican nomination for the US Senate, but was defeated.
View Comments and Join the Discussion!