How Many of Facebook's 955 Million Users Are Fake?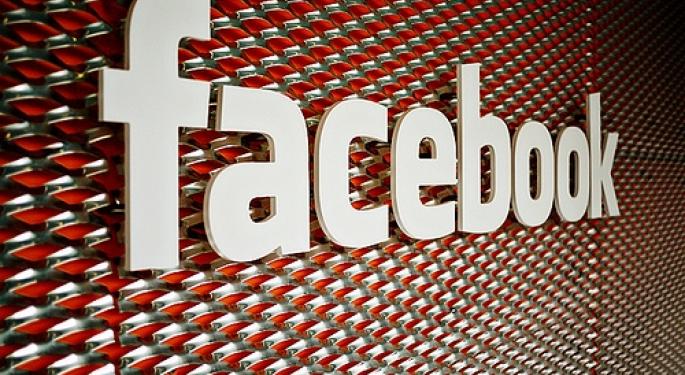 Facebook (NASDAQ: FB) has spent a great deal of time promoting the fact that it has more users than any other social network. Up until now, no one knew how many of those users were actually real.
The good news is that Facebook's own estimates, which come from the company's 10-Q, are relatively positive. The company believes that it has 872 million real users (via Mashable). This is a very impressive number.
However, it also means that Facebook is overwhelmed with 83 million fake accounts, or 8.7 percent of total users.
Facebook defines these fake accounts in a handful of ways:
Duplicate Accounts, defined as "an account that a user maintains in addition to his or her principal account." These make up 4.8 percent of total users.
User-Misclassified Accounts, which are produced when a user creates a personal profiles for a business, organization, or non-human entity (such as a pet), make up 2.4 percent of total users.
Undesirable Accounts, which are often used for spamming, make up 1.5 percent of total users.
For a company that claims to have 955 million members, the number of fake accounts is particularly depressing. The number is also much higher than that of fake users that Facebook estimated it had during the last quarter (40 to 50 million).
Facebook has been struggling over the past two weeks. Since July 26, company shares have lost more than 45 percent of their value, dropping from $29.34 at market close on July 25 to $20.88 on August 1. Facebook fell another four percent this afternoon.
Some investors and analysts worry that the company does not have an effective business model for monetizing its many users. Others wonder if the company is paying too much for acquisitions.
In June, comScore (NASDAQ: SCOR) attempted to prove that Facebook offered an efficient ad platform by releasing the results of a widespread study. At the same time, Ford (NYSE: F) and Coca-Cola (NYSE: KO) pledged their support for the social network.
This week, however, it was revealed that as many as 80 percent of the clicks that advertisers receive on Facebook may be coming from bots.
Follow me @LouisBedigianBZ
Posted-In: Coca-cola comScore Facebook FordNews Topics Tech General Best of Benzinga
View Comments and Join the Discussion!