Peter Thiel Addresses 'Visceral Reactions' Toward His Support Of Trump: Is It Really Bad For Business?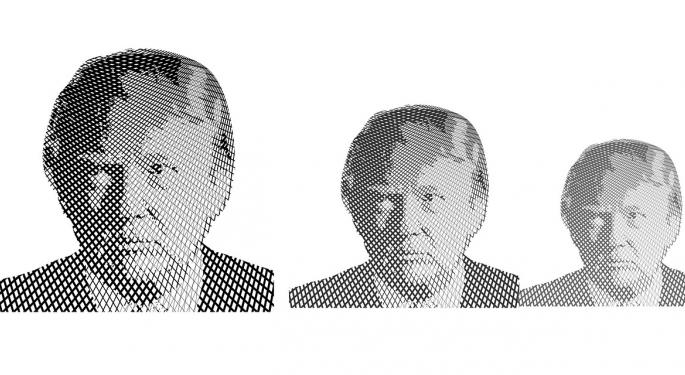 Billionaire investor Peter Thiel's support of Donald Trump is apparently causing him a lot of headaches given the collective negative view of the Republican presidential candidate.
According to a Bloomberg report, Thiel's support of Trump has resulted in him being blacklisted from a diversity group called Project Include and at least one executive regrets taking Thiel on as an investment partner.
Speaking at the National Press Club, Thiel was asked if the reports are true that his support of Trump is bad for business.
"It's certainly generated a tremendous amount of discussion — I have gotten a lot of push back from people to say the least," he said during a press conference, which was covered by CNBC.
He continued that he "doesn't think" any of his companies have personally suffered from his support of Trump but suggested that his peers have suffered.
The Bloomberg report noted that Arlan Hamilton, a partner at Backstage Capital, refused to take on a potential investor because the person refused to disavow and sever ties this person has with Thiel.
"I am not Trump, the founders of the companies I invest in are not me, their employees are not the founders and if you sort of conflate two or three or four groups of people like this, that's a really crazy thing to do," Thiel said.
Closet Trump Supporters
Thiel went on to say that while he certainly is part of the minority crowd of Silicon Valley Trump supporters, he isn't the only one. He said that there is a "small number" of Trump supporters who can't or won't go public with their views.
The closet Trump supporters are nevertheless grateful and thankful that Thiel is able to speak out on their behalf.
Thiel also stated that while Silicon Valley is viewed as a fairly liberal and democratic region he never expected the sort of "visceral reaction."
"It is like this is the first time I have done something big in my life — that was just like what half the country believes in," Thiel said. "And it's been the most controversial thing ever."
Posted-In: 2016 presidential election Arlan Hamilton Backstage Capital Bloomberg CNBCPolitics Media General Best of Benzinga
View Comments and Join the Discussion!