Former FTC Attorney Robert Belair's Hypothetical Advice To Bloomberg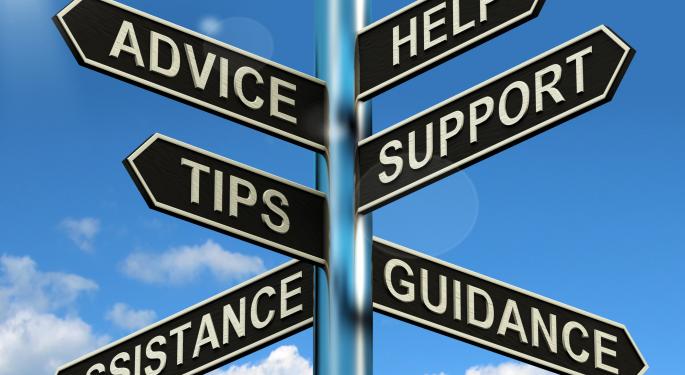 Robert Belair, managing partner at Arnall Golden Gregory's Washington office and former Federal Trade Commission attorney, appeared on CNBC's Squawk Box on Tuesday to talked about the 10,000 messages sent on Bloomberg terminals that leaked, and the privacy scandal overall.
According to Belair, the action was a violation of the expectations that users had as to who could view their login activity, and even more important, their messages.
Belair said that he suspects that there's no legal violation, and that he hasn't heard anything to suggest that, although he notes that it is a fast-breaking story.
He went on to say that if he were advising them, he would start with a risk assessment to get the company's arms around what is happening and what's likely to come out next. After assessing the damage done, Belair would then have them reach out to all of their clients, and then he would have them revise their policies and procedures to avoid further issues with users' privacy.
"Folks are addicted to their terminals, but ultimately, and I think Bloomberg has said this, it's a matter of trust. And If the trust sin't there, folks will look for alternatives, that's number one. Number two, you know the Europeans have very strict and comprehensive privacy laws. I assume that some of the terminal users are in Europe and that may present different issues," Belair said.
"And Number three, while I said there's no legal violation, at least not one that leaps off the page, you know, we live in an era where, when things go wrong, there are lots of folks out there, state AGs, federal agencies, and some of the activity that was captured as I understand it, involved federal users, so I wouldn't discount entirely that there won't be legal implications."
Posted-In: Arnall Golden Gregory Bloomberg CNBCNews Topics Hot Media General Best of Benzinga
View Comments and Join the Discussion!