Florida's Governor Rick Scott Is So Happy, It Hertz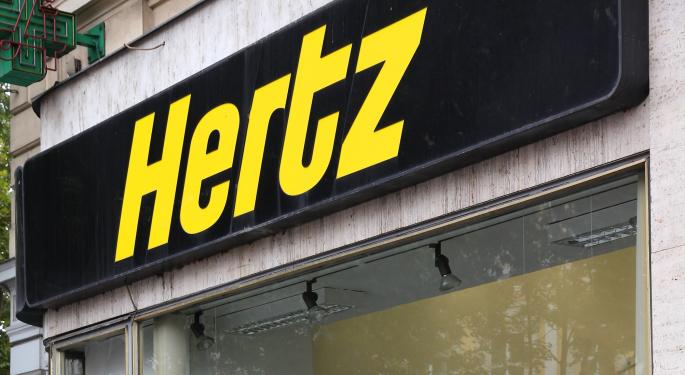 Florida Governor Rick Scott appeared on CNBC's Squawk Box Wednesday to talk about Hertz (NYSE: HTZ) becoming the first Fortune 300 company to move to Florida under his leadership.
Scott said that they need more jobs, so they're lowering taxes and reducing regulation in hopes of attracting more businesses to the Sunshine State. He expressed an immense amount of enthusiasm over the Hertz, saying that the car rental giant's move is due to create 700 jobs in Florida. He joked that everybody's moving to Florida, and said 230,000 people moved there last year alone.
"I hope everyone rents more Hertz cars so we can have more jobs in Florida," said Scott.
It took more than $19 million to get Hertz down to Florida, but Scott was quick to defend the expense. He said that Florida needs to get a five times return over the next five years on their investment.
"So if we give an inducement of $100,000, the state tax payers get back $500,000 over the next five years," said Scott.
He's eager to get more companies down to Florida, and said that he's focused on jobs. Scott noted that they're below the national average in unemployment, creating 300,000 in just two years.
In regards to the hot headline of the online sales tax, Scott said that he wants there to be a fair tax, but he would try to reduce other taxes to average it out, as to not take more money from Florida taxpayers.
"I don't want to do anything that takes another dollar out of a Florida citizen's pocket," said Scott.
Posted-In: CNBCCNBC News Politics Topics Hot Media General Best of Benzinga
View Comments and Join the Discussion!