Report: Uber Paid Hackers After Data Theft From 57 Million Riders, Drivers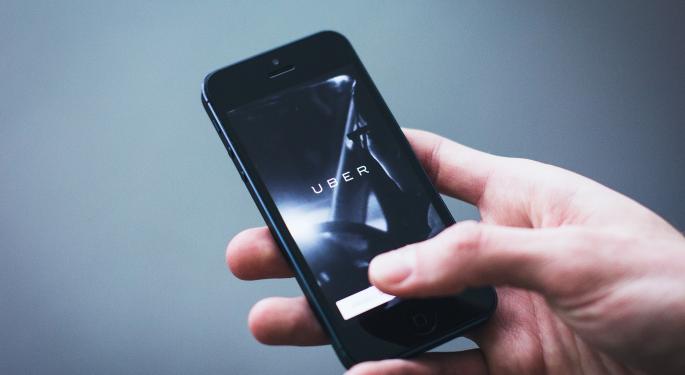 Uber's public relation nightmares aren't going away despite a change in leadership. The company announced Wednesday that it was the victim of a 2016 data breachn that resulted in the theft of data from more than 57 million users and drivers.
But on Wednesday the company released a statement saying it was the victim of a 2016 data breach which resulted in the theft of data belonging to more than 57 million users and drivers.
What You Need To Know
Hackers stole personal data from tens of millions of people across the world when Travis Kalanick was serving as CEO of the company, Bloomberg reported. The kicker: Uber secretly paid hackers $100,000 to delete the stolen data and not to go public with their hack, according to Bloomberg.
New York Attorney General Eric Schneiderman is now investigating the breach.
Why It's Important
Uber was required to disclose the details of the data breach after it occurred but failed to do so, said Eric Newcomer, a Bloomberg technology correspondent. Ironically, the breach occurred around the same time the company was negotiating with the Federal Trade Commission. Uber has only come forward one year later under a different CEO, Dara Khosrowshahi
What's Next?
"It's hard to imagine this generates any sort of trust with regulators," Newcomer said. "This is another sign that Uber was willing to go to great lengths to hide information it now believes was required to report. And that's certainly going to give cities, states and national governments all over the world serious pause."
Related Links:
We Know How Uber's New CEO Got His Job, Thanks To A Leak
Posted-In: cyberattack Dara Khosrowshahi data breach Travis Kalanick UberMedia Best of Benzinga
View Comments and Join the Discussion!