Monday's Market Minute: First Trading Week Of 2021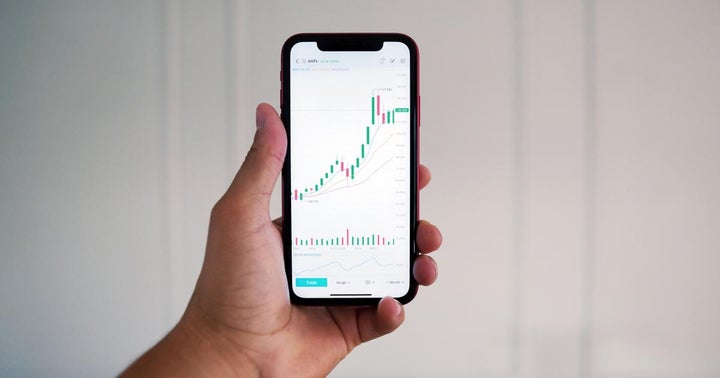 Looks like a busy week to begin the year with lots for investors and traders to keep an eye on; let's take a minute to get ahead of what's coming our way.
First off, just a few names to mention in terms of companies set to report quarterly results; this week keep an eye on Bed Bath & Beyond Inc. (NASDAQ:BBBY), Micron Technology (NASDAQ:MU), Conagra Brands Inc (NYSE:CAG), and Lamb Weston Holdings Inc (NYSE:LW). As far as economic data, watch the PMI data headed our way today, in addition to a few Fed speakers and the Construction Spending data scheduled for this morning at 10am ET.
Later this week, we have Motor Vehicle Sales and ISM Manufacturing data before the focus will shift to the jobs numbers: ADP Wednesday, the weekly Jobless report Thursday, and Friday, the more-closely watched monthly jobs report. Don't forget the FOMC minutes Wednesday and OPEC's meeting this week. Investors and traders will be watching the U.S. Dollar trading at multi-year lows, levels we haven't seen since the spring of 2018. Keep in mind a weak dollar oftentimes is supportive of U.S. indices, metals, and energy products. As I like to think of it, the greenback is at the epicenter of many moves we watch in futures markets. U.S. indices are starting the week and the new year on all-time highs, sticking with the trend we saw throughout 2020.
Last but not least, we also have Bitcoin on a tear; it spiked up through 30K, and while many tie it to the weakness in the U.S. Dollar, I'd imagine some of the move up also has to do with recent stimulus in the U.S. and expectations of more to come in the new year. It could be a busy week to begin the year.
© 2021 Benzinga.com. Benzinga does not provide investment advice. All rights reserved.
---