'Almost All Bitcoiners Are Total Idiots,' Says 'Black Swan' Author Nassim Taleb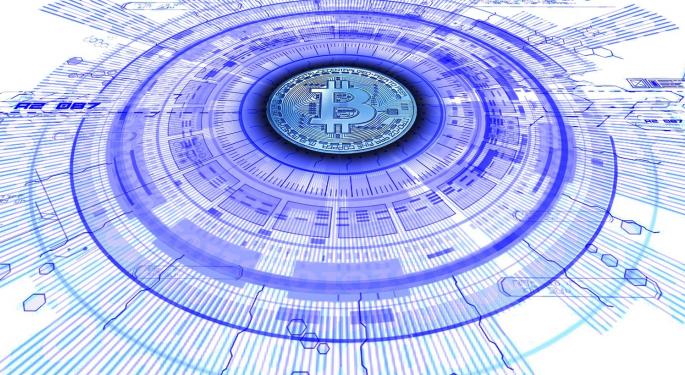 Nassim Taleb, former Wall Street trader, engineering professor and author, describes bitcoin as a good idea but most bitcoiners as "total idiots."
What Happened: Taleb's 2018 book "Skin in the Game: Hidden Asymmetries in Daily Life" has the premise that skin in the game — or taking a measured risk —when making a big decision is a necessity.
In an exchange of tweets with Giacomo Zucco, a Bitcoin maximalist, Taleb argued that the state was essential for what he called "tail risks."
Zucco took a diametrically opposite stand, arguing that "no skin in the game" is the best risk management.
1) I explain in #SkinintheGame scale transformations: Bitcoin is a good idea but almost all bitcoiners are total idiots, can't get nuances beyond fortune cookies.

2) My idea is (fractal) State is needed ONLY for systemic tail risks, not messing w/daily life. Same as medicines. https://t.co/xHBJb341Ux

— Nassim Nicholas Taleb (@nntaleb) June 21, 2020
Zucco's twitter handle uses a female profile photo and in a reply on the thread, Taleb clarified, "It's a HE. He just changed picture."
A Cointelegraph article covering the sharp Twitter exchange used the pronoun "She" for Zucco on which the self-described bitcoin maximalist tweeted.
@Cointelegraph, can't you see in my bio that my pronouns are "Khaaaaaaan!!!/Khaaaaaan's", and not "she/her"? ;)

— Giacomo Zucco (fighting Covid1984 global pandemic) (@giacomozucco) June 22, 2020
Why It Matters: Libertarians such as Roger Ver advocate bitcoin as a censorship-resistant payment system. Ver also opposes the stimulus package extended by the government, equating it with theft or counterfeiting money.
Taleb, on the other hand, clarified in 2018 that he was not a libertarian but a localist and someone who's for "higher levels of central government."
Governments are pushing the launch of their own digital currencies, a space until now dominated by decentralized currencies such as Bitcoin and others favored by libertarians.
View Comments and Join the Discussion!
Posted-In: Bitcoin Nassim TalebCryptocurrency News Markets Best of Benzinga