8 Ways To Start Investing In 2018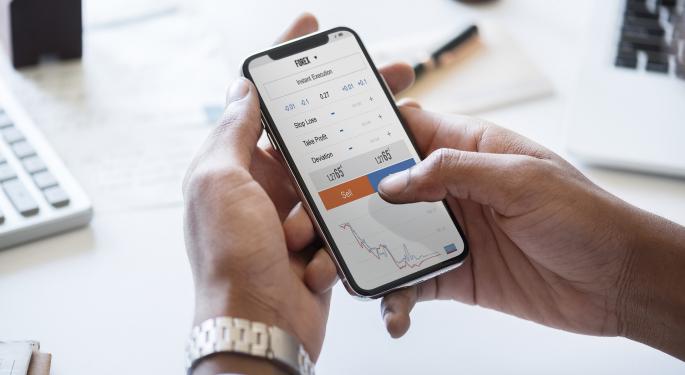 Investing is a great way to grow your money, keep up with inflation, and build a strong financial future. Fortunately, in 2018, investing is simpler than ever.
You'll need a few things before you start.
The first, obviously, is money. Figure out how much you can afford to invest. Then, you will need to consider how much risk you'd like to take on. You must also determine what your investment time horizon looks like.
1. Buy cryptocurrency
Cryptocurrencies are a new type of financial instrument. They involve purchasing digital coins that are tied to a grid known as the blockchain. The value of these currencies has skyrocketed in the past year.
To start investing in cryptocurrency, you will need to open an account with a cryptocurrency exchange, such as Coinbase. You can fund your account using dollars from a traditional bank account.
2. Download a micro investing mobile app
Micro investing allows you to automatically invest tiny amounts of money – frequently less than a dollar – into exchange-traded funds. Micro-investing is usually done using a mobile app.
To start micro-investing, you need to download an app, like Stash invest. You will link the app to your bank account and authorize it to make investments on your behalf.
3. Start contributing to your 401(k)
A 401(k) is an employer-sponsored retirement savings plan. Employees contribute to a 401(k) by having money deducted from their paycheck and deposited into the account. Many employers will match employee contributions up to a certain percentage of the employee's salary.
To start contributing to your 401(k), you need to notify your employer of your intentions and tell them how much you want to be deducted from each paycheck. You will also need to select the investments in which you want your money to go.
4. If you don't have a 401(k), open a Roth IRA
A Roth IRA is a good alternative to a 401(k). Roth contributions are not tax-deductible, but withdrawals after age 59 ½ are tax-free.
You can open a Roth IRA from most traditional and online brokerage firms. After opening your account, you will need to fund it and on the investments in which you want to allocate.
5. Use an online stock broker
Online stock brokers allow you to buy or sell stocks online. Some online brokers are full-service, offering research and advice, while others have less features.
You can find an online broker and open an account. After funding the account, begin trading the stocks that you're interested in.
6. Get a certificate of deposit (CD) at your bank
A certificate of deposit (CD) is a type of certain amount of money and receiving it later after it has grown at a stated rate of interest. Typically, the longer your certificate of deposit term, the higher the interest rate. Shop around and make sure you get the best rates.
Most banks sell CDs. To open one, you will need to decide how much you want to invest, and for how many years.
7. Open a money market account (MMA)
A money market account (MMA) is a type of investment account that invests in short-term, high-quality debt securities. MMAs are safe investments, and as a result, have low yields.
Most banks offer MMA accounts. To open one, you will need to fill out an application. You can usually fund your MMA by transferring money from an existing bank account.
8. Improve upon your current investments: upgrade your home
Investing in home renovations can increase the value of what is probably your biggest asset: your home. Research and find out what types of modifications you can do to your home that will make a difference in value.
View Comments and Join the Discussion!
Posted-In: BlockchainCryptocurrency Education Top Stories Markets Personal Finance Trading Ideas General Best of Benzinga