Schwazze Acquires 2 Additional Star Buds Colorado Dispensaries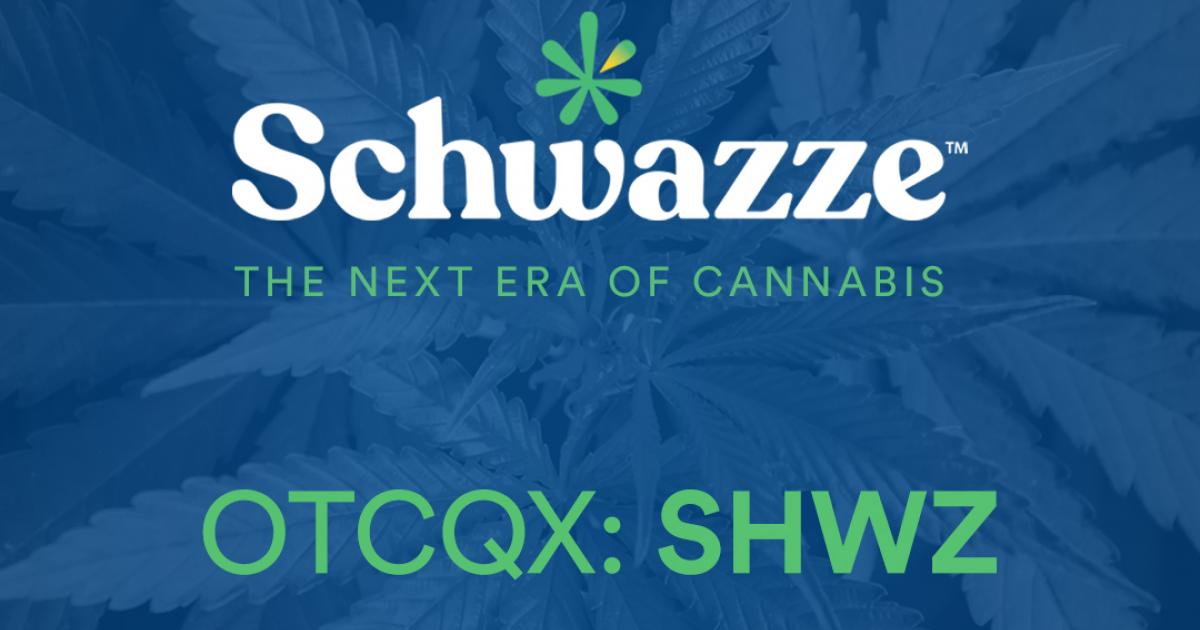 Schwazze (OTCQX:SHWZ) continued its acquisition efforts, announcing the $9.3 million close of two Star Buds Colorado dispensaries located in Denver.
According to a press release, the deal price tag included $3.5 million in cash, another $3.5 million in seller's notes and preferred stock totaling $2.3 million at $1,000 per share.
Why It's Important
The done deal helps bring Schwazze closer to its goal of having all Star Buds Colorado locations in its portfolio.
The acquisition follows Schwazze's previous acquisition of six Star Buds locations across the state. The company hopes to close on the rest of the stores by the end of March 2021, bringing the total to 13 if completed.
A deal to acquire all locations was announced in June 2020, with the first six acquired in December.
Schwazze CEO Justin Dye says Schwazze would operate 17 dispensary locations across the Denver and southern Colorado region if it closes on all 13 Star Bud locations as planned.
Star Buds owner, operator and Schwazze board member Brian Ruden praised the expansion with Schwazze, and looks forward to closing the other five locations.
"Becoming a part of Schwazze provides exciting opportunities for Star Buds' employees, customers and the Colorado cannabis industry," Ruden says.
The deal helps Schwazze move towards its goal of creating a vertically integrated brand, which includes consulting and a nutrient line as well. It also follows in Schwazze's previous steps, including the previous acquisition of dispensary chain Mesa Organics and Purplebee's, an extraction and manufacturing company.
© 2020 Benzinga.com. Benzinga does not provide investment advice. All rights reserved.
---