Enhance Your Life Podcast - Dial A Cannabis Nurse: How A Free Hotline Answers All Your Weed Questions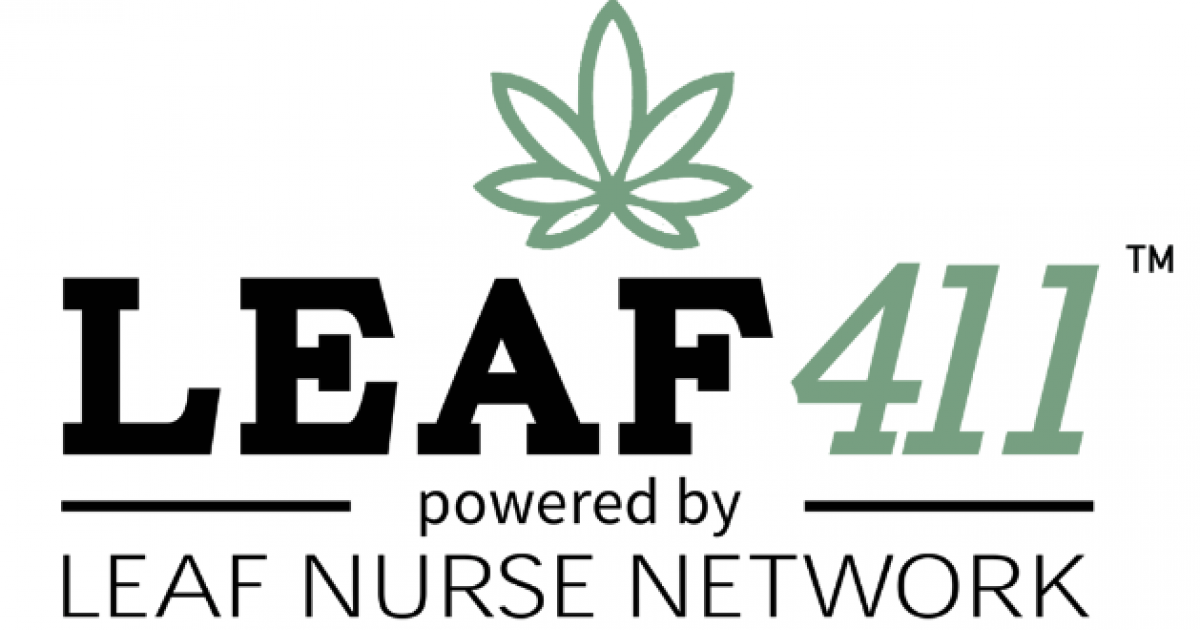 Don't know what dose of CBD to take, or what to do now that you feel a little too baked? Help is just a free phone call away.
Katherine Golden and Jennifer Axcell are the co-founders and, respectively, CEO and COO of Leaf 411, a free nurse hotline that provides guidance and support for cannabis users.
On the most recent episode of the Enhance Your Life podcast, the join host Jonathan Small to talk about how they began the company, as well as how the service helps people use cannabis safely and to its full potential. They also reflect on their own experiences with cannabis, particularly Katherine, who—as a registered nurse—was initially skeptical of its healing effects. Additionally, Jennifer outlines how Leaf 411's service works and how they are able to provide it for free; and Katherine breaks down the types of callers they usually get and the steps they take to help them with their problems while sharing some anecdotes along the way.
See Also:
© 2020 Benzinga.com. Benzinga does not provide investment advice. All rights reserved.
---