Marijuana Mom Petitions NJ Gov For Rec License, Fears Small Businesses Will Be Overlooked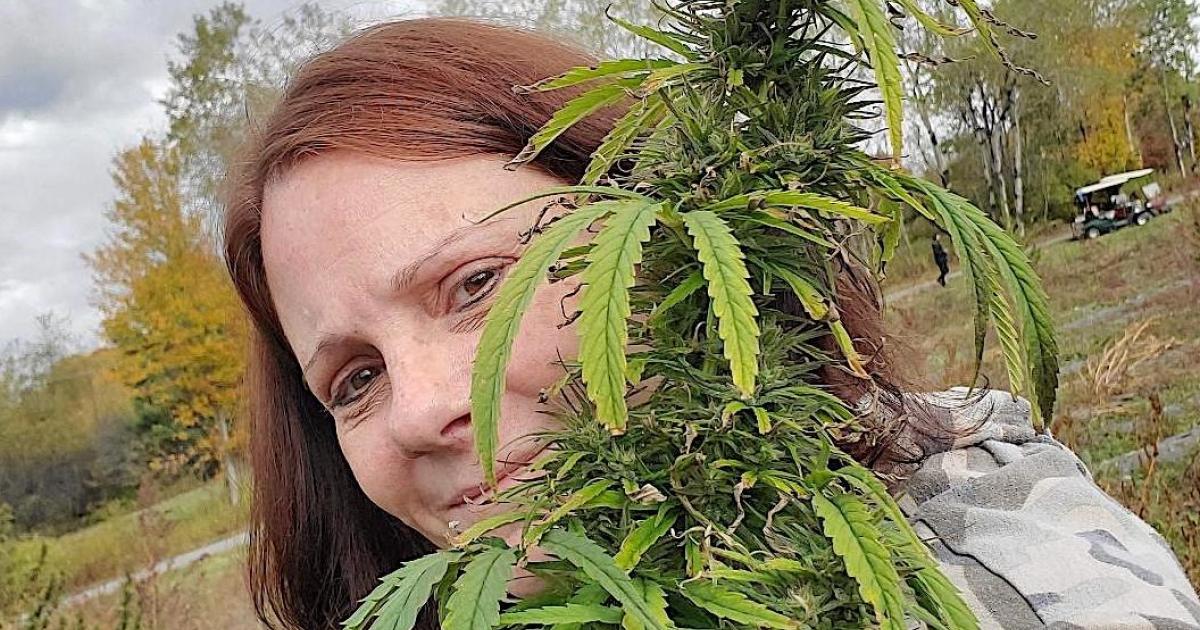 Cannabis legalization in New Jersey doesn't necessarily alleviate the industry of its troubles.
Recently, Garden State residents voted in favor of marijuana legalization. Cannabis entrepreneurs like Debi Madaio are now faced with a new hurdle: attaining a recreational license.
The registered nurse and owner of NJWeedman's Joint — a cannabis-themed eatery — launched a campaign after Election Day via Change.org. Her goal is to petition New Jersey Governor Phil Murphy to award her small business a recreational license, which are said to be extremely expensive.
NJWeedman's Joint, which is located in Trenton, New Jersey, has been operating for five years, successfully overcoming pandemic-imposed business challenges through deliveries and take out service.
Now, Madaio is passionately working to obtain a legal license. Senators Troy Singleton and Shirley Turner, she noted, have asked for amendments that would help women and minority business get better access to capital and would assign 25% of adult-use cannabis sales tax revenue to "impact zones."
Small Businesses In Danger Of Being Overlooked
"My partner and I have been early innovators here in New Jersey. We both knew this day would come and held steadfast with that vision. Yet we have been publicly vilified, terrorized and even raided for offering a compassionate refuge for pot lovers!" Madaio says. "Now that cannabis is finally being legalized, we are facing a new fight. Businesses like mine are in desperate danger of being overlooked by faulty legislation and overrun by political and corporate figures who plan to capitalize on this billion-dollar industry, leaving forerunners like us in the dust. So far, New Jersey does not have a tangible plan in place for small entrepreneurs like me and others."
Madaio also noted that she is the mom of a special needs son.
"I have sacrificed a lot to see this day," Madaio adds. "It's just not fair that corporate entities will be allowed to swoop in and benefit off of our blood, sweat and tears. Governor Phil Murphy is promising inclusion for the underserved. I want to make sure he fulfills his promise."
Her petition can be signed at "Demand Governor Phil Murphy Grant NJWeedman's Joint a Recreational Cannabis License!"
© 2020 Benzinga.com. Benzinga does not provide investment advice. All rights reserved.
---