Video: Radio Free Cannabis - Tom Adams: Just Say Know, Because Knowledge Is Power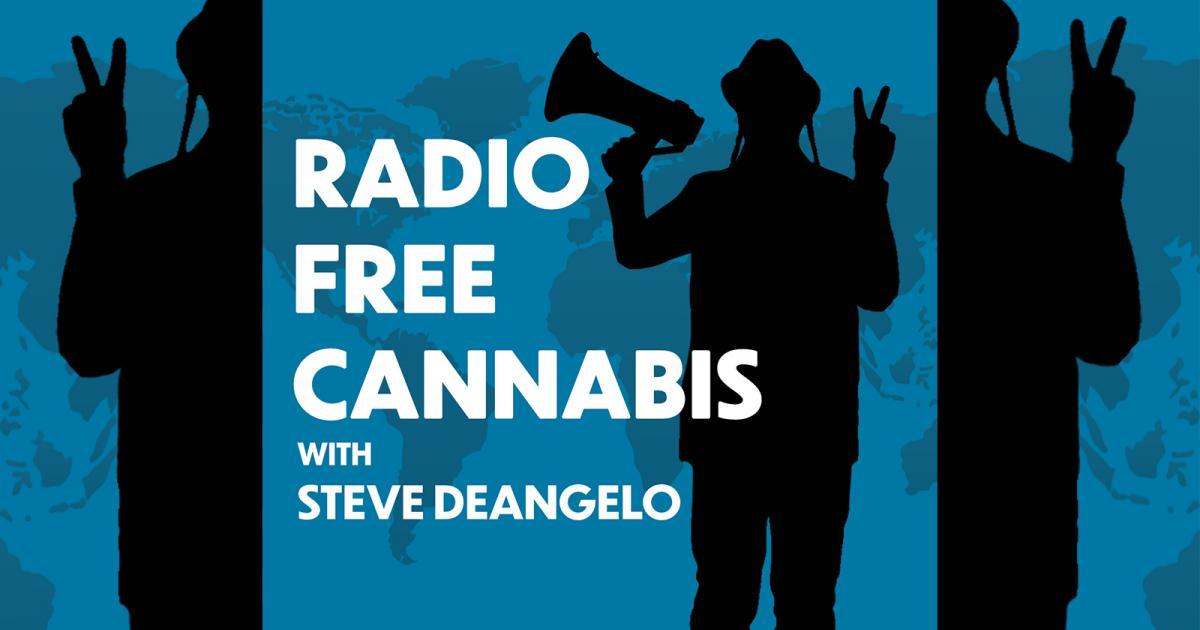 Coming to you from high (very HIGH) in the hills of Oakland, California, hosted by Steve DeAngelo, "the father of the legal cannabis industry," Radio Free Cannabis is the voice of the global cannabis freedom movement.
Translated into 195 different languages, RFC features news, discussion, and commentary of interest to people who love the cannabis plant and understand it as a force for peace and justice. Today there are hundreds of millions of us on Planet Earth, and collectively we are larger than all but the largest nations.
If all of us who love cannabis can figure out how to talk to each other, and how to take common action, we can change this world into the one we all really want to live in.
Catalyzing that dialog and building that decision-making structure is the mission of Radio Free Cannabis.
Episode 20 – Tom Adams: Just say Know ––Because Knowledge Is Power
The spark of freedom that was lit in California in the 1990s has now spread to other states and countries, each legalizing cannabis in their own way. In this episode, we'll discuss the trends and patterns in the data emerging from these new legal markets–and the lessons those trends and patterns have to teach us–with one of the world's most knowledgeable cannabis market analysts. Tom Adams is co-founder and president of Adams Cannabis Research, a provider of custom research and strategic planning services to the cannabis industry. ACR develops financial models and market projections, publishes analytical reports and news analysis, and assesses new business opportunities for companies and investors in the worldwide legal cannabis market.
See Also:
https://adamscannabisresearch.com
Please go to Steve's Website to watch the full episode.
Also available on YouTube, Spotify, iTunes, and Stitcher.
Don't forget to subscribe/follow and share!
Please send all inquiries to; RadioFreeCannabis@SteveDeAngelo.com
Please kindly donate to the Last Prisoner Project
In Support:
https://www.investharborside.com
https://www.libertyclothing.com
https://homegrowncannabisco.com
© 2020 Benzinga.com. Benzinga does not provide investment advice. All rights reserved.
---