4Front: $30M Sale-Leaseback Deal With Cannabis REIT Will Help Pay Gotham Green Debt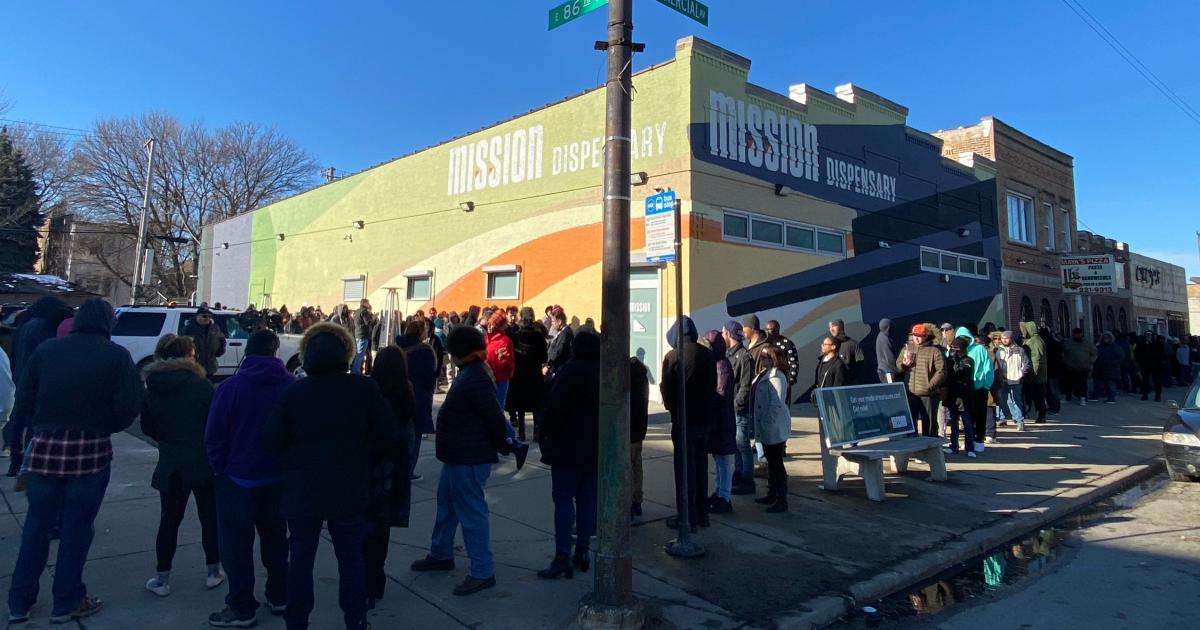 4Front Ventures Corp. (CSE:FFNT) (OTCQX:FFNTF) is poised to secure some $30 million in financing through a partnership with Innovative Industrial Properties Inc. (NYSE:IIPR).
The Phoenix-based company entered into sale-leaseback agreements with the cannabis REIT at its cultivation and production facilities in Tumwater, Washington, and Georgetown, Massachusetts.
4Front said Tuesday it intends to utilize the proceeds to fund the outstanding senior secured debt obligation to Gotham Green Partners' affiliates as well as for general corporate purposes.
The company agreed to occupy both facilities as a part of 20-year lease agreements. In addition, agreements have two 5-year extension options exercisable at 4Front's discretion.
The transaction is expected to finalize in early December.
4Front CEO Leo Gontmakher said that the transaction is a "significant milestone" that further strengthens the balance sheet, and provides "greater flexibility" to fund growth initiatives.
"The successful closing of this transaction positions us well as we enter 2021, with our laser focus on profitable growth within our core markets of Massachusetts, Illinois, California, Washington, and Michigan," he added.
Kris Krane, the company's president, and co-founder recently told Benzinga that they plan to further establish its business in their core markets by replicating their Washington state success.
"Our thesis is: let's take those operations that we've built in Washington and actually gone through version one and version two at a couple different facilities and bring them to [additional states]," he stated.
Innovative Industrial Properties, or IIP, has been inking sale-leaseback deals all year. Among the companies the San Diego REIT purchased property from, include Columbia Care Inc. (OTCQX:CCHWF), Holistic Industries Inc., Cresco Labs Inc. (OTCQX: CRLBF) and Green Thumb Industries (OTCQX:GTI).
In July, New York-based Columbia Care closed a sale-leaseback transaction with IIP valued at about $14 million. The assets included Columbia Care's entire Vineland, New Jersey plant, totaling some 54,000 square feet.
This was the company's second sale-leaseback deal with IIP, after another deal occurred in Massachusetts.
In September, Monson, Massachusetts-based Holistic sold a complex in New Castle, Pennsylvania to IIP for $8.9 million.
Chicago-based GTI completed three sale-leasebacks with IIP, including a $50 million deal in March.
And in April, Cresco Labs sold its Marshall, Michigan-based property to IIP for approximately $16 million.
Courtesy image: 4Front
Benzinga editor Anthony Noto contributed to this report.
© 2020 Benzinga.com. Benzinga does not provide investment advice. All rights reserved.
---