MediPharm Labs Closes 12th Deal To Supply Australia With Cannabis Products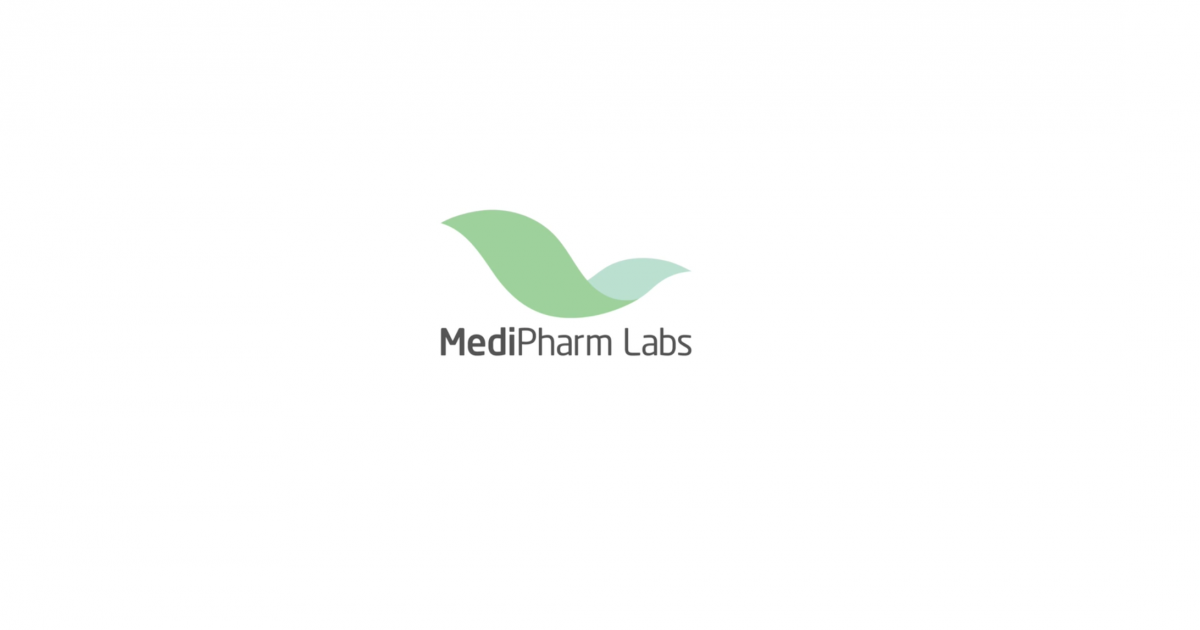 MediPharm Labs Corp. (TSX:LABS) (OTCQX:MEDIF) has partnered with Sunco Green Pharmaceutical Pty Ltd. to bring GMP certified cannabis products to the Australian medical cannabis market and New Zealand.
Pursuant to the two-year white-label supply deal, MediPharm Labs Australia Pty Ltd. agreed to supply a wide range of formulated CBD and THC cannabis oil products that would be commercialized under the Sunco Green Label.
TheToronto-based company expects to launch products in the last three months of this fiscal year.
Sunco Green Label remains the "go-to provider for new pharmaceutical and health and wellness companies entering the burgeoning cannabis market, especially in Australia," MediPharm CEO Pat McCutcheon said.
Shaun Anderson, CEO and Managing Director of Sunco Green, said that this partnership is their "first step in the journey for a locally based and owned business to meet this demand."
Sunco Green was launched earlier this year. It serves the local Australian cannabis community, aiming to be part of the "wider cannabis industry for the next decade and beyond," per the press release.
Earlier this year, MediPharm Labs's Australian unit inked a white-label supply deal with a subsidiary of London-based Cannaray Ltd., a cannabis and lifestyle company that holds a license to operate with controlled drugs within Europe.
Shortly after, MediPharm Labs Australia agreed to supply VIVO's Beacon Medical Australia.
Since the onset of Australia's medical cannabis program, roughly 67,000 applications have been approved.
According to the Therapeutic Goods Administration, September witnessed a record number of patient approvals.
Courtesy photo
© 2020 Benzinga.com. Benzinga does not provide investment advice. All rights reserved.
---