Y Combinator Cannabis Startup Meadow Launches Mobile Marketing Platform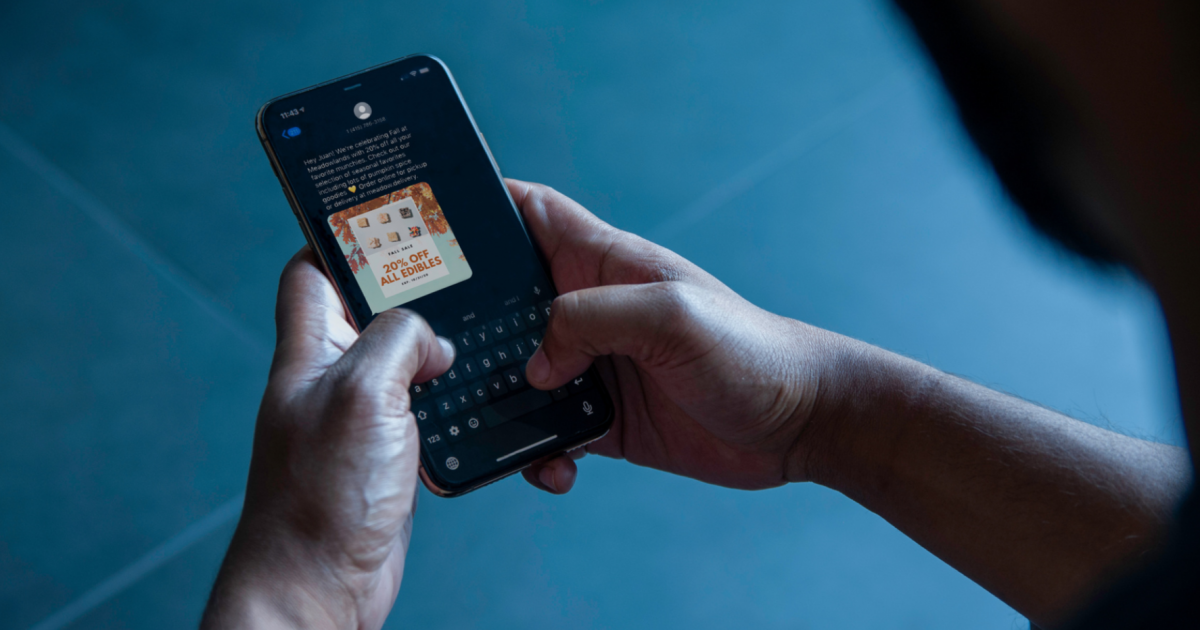 Meadow, a Y Combinator startup building software for California dispensaries, has launched a CRM and text-messaging platform.
The company's "Mobile Marketing" is built into its all-in-one software suite, Meadow Platform.
Meadow CEO and co-founder David Hua explained that the Mobile Marketing system allows retailers to utilize their wealth of customer data to send targeted SMS and MMS messages based on customer groups and buying behaviors.
The system leverages information about past orders, purchase frequency, loyalty status, brand and product preferences, and more to send targeted messages to groups like VIPs, regulars, big spenders, loyalty program members, and brand-loyal customers.
Integrated within Meadow's POS platform, the Mobile Marketing system features an easy-to-use interface that allows any dispensary to start opting-in customers and launching compliant marketing campaigns.
"Our goal is to make the best software in cannabis," Hua told Benzinga. "We're doing that through a deep understanding of the nuances of California cannabis and extensive knowledge of what drives retail growth and success in other industries."
For Hua, getting into CRM and marketing was an obvious next step for the company.
"Cannabis retailers now have the tools to select which customers they want to talk to, utilize their customer data to create targeted audience segments, and send relevant messages and promotions into the palm of their hands," he added. "This is the level of delight and sophistication that has been missing from cannabis marketing, and we're very excited to debut it to dispensaries across California."
Courtesy image
© 2020 Benzinga.com. Benzinga does not provide investment advice. All rights reserved.
---