Cannabis Movers & Shakers: WeedMD, Khiron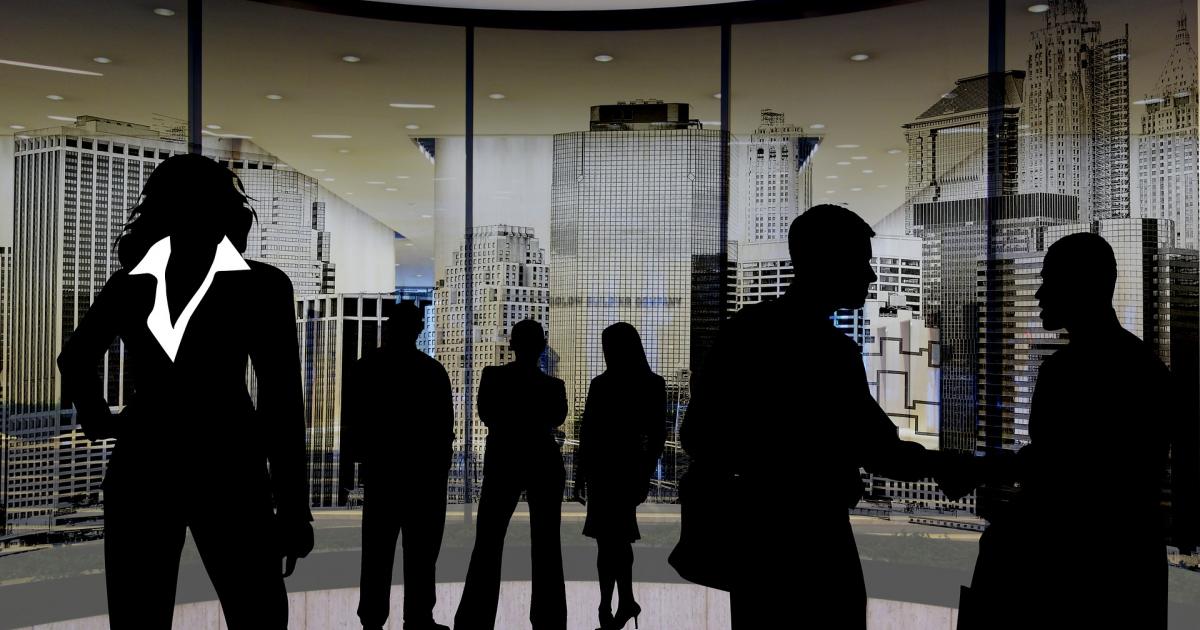 Here is a summary of the latest leadership changes within the cannabis industry.
WeedMD Taps Finance Veteran Lu Cacioppo To Board, Deborah Sikkema As CPO
On the heels of its second-quarter earnings report, WeedMD Inc. (TSXV:WMD) (OTCQX:WDDMF) appointed veteran finance executive Lu Cacioppo to its board as an independent director.
The Toronto-based company noted Monday that Cacioppo would also chair its audit committee. He joins the board as an director.
Cacioppo has over three decades of experience in finance, capital markets, and corporate governance, George Scorsis, the company's Executive Chairman disclosed.
He is a former Deloitte partner and Beringer Capital's current vice-chair and managing partner.
"Lu's solid industry reputation and sharp business acumen comes at a timely juncture as we accelerate our profitability goals and ready the company for long-term growth," Scorsis added.
Cacioppo is "thrilled" to join WeedMD, adding it has "all the necessary fundamentals in place to accelerate revenue growth and move towards profitability."
Meantime, Weed MD also hired Deborah Sikkema as its Chief People Officer.
Moreover, she would also serve at the company's Compensation Committee alongside its board.
Sikkema is a seasoned human resources executive with over two decades of experience in several of Canada's organizations, including Shoppers Drug Mart, Canadian Tire, and Holt Renfrew.
In addition, Stephen Ng, who previously served as the company's Chief Strategy Officer, is affirmed as the company's Chief Commercial Officer.
"This has been a transformative year for our employees and our industry," CEO Angelo Tsebelis said Tuesday.
Khiron Names Joel Friedman New CFO, Wendy Kaufman Departures
Khiron Life Sciences Corp. (TSXV:KHRN) (OTCQX:KHRNF) confirmed Monday that Joel Friedman will replace Wendy Kaufman as CFO.
Kaufman held the position since July 2019.
Previously, Friedman served as Khiron's Director of Finance and Treasury. He is a Chartered Professional Accountant and former Deloitte's employee.
Friedman brings more than a decade of experience in the cannabis and mining industries.
Prior to joining Khiron in December 2019, he served as CannTrust Inc.'s Vice President of Finance. He held the same role at Primero Mining Corp.
Khiron CEO Alvaro Torres thanked Kaufman for "her excellent stewardship during the global challenges that the Company has faced over the past six months as a result of the COVID-19 pandemic."
Torres recently told Benzinga that Khiron's "rapid response" to the current health crisis resulted in achieving several milestones, including "a big shift into digital platforms for several categories that impacted our business units."
© 2020 Benzinga.com. Benzinga does not provide investment advice. All rights reserved.
---