Video: Radio Free Cannabis - CJ Wallace And Willie Mack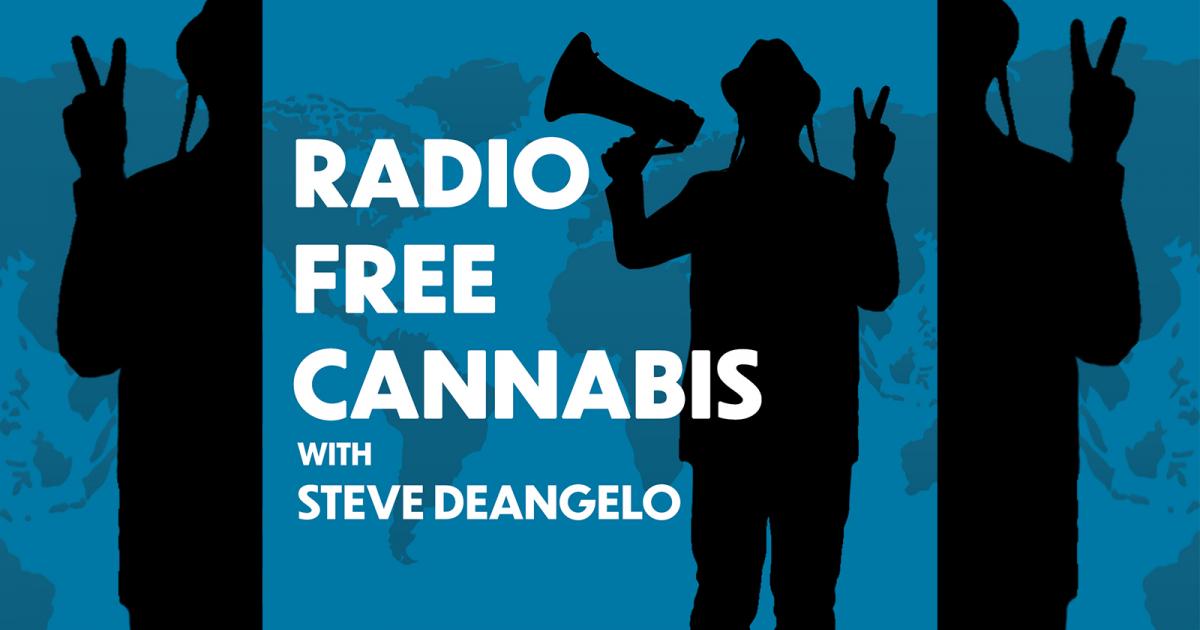 Coming to you from high (very HIGH) in the hills of Oakland, California, hosted by Steve DeAngelo, "the father of the legal cannabis industry," Radio Free Cannabis is the voice of the global cannabis freedom movement.
Translated into 195 different languages, RFC features news, discussion, and commentary of interest to people who love the cannabis plant and understand it as a force for peace and justice. Today there are hundreds of millions of us on Planet Earth, and collectively we are larger than all but the largest nations.
If all of us who love cannabis can figure out how to talk to each other, and how to take common action, we can change this world into the one we all really want to live in.
Catalyzing that dialog and building that decision-making structure is the mission of Radio Free Cannabis.
Episode 17 – CJ Wallace And Willie Mack
CJ Wallace, philanthropist and social justice advocate, is the son of Christopher "The Notorious B.I.G." Wallace and Faith Evans.
Through conversations with his father's family members and friends, CJ learned that his dad had used cannabis as a tool to unlock creativity and his signature flow, but also to self-medicate from the traumas of growing up in 80's Brooklyn. CJ instinctively used cannabis to fuel his creativity while making music and acting but he also saw the same plant help his younger brother, Ryder, in his struggles with autism.
Think BIG was born out of CJ's belief in the potential of cannabis to empower, heal, and inspire. In addition to his work with Think BIG, CJ is an accomplished actor and performer.
Co-founder and CEO of Think BIG, Willie leads the company's executive management, creative and strategic vision. With his extensive background in social entrepreneurship, executive leadership, global brand marketing, and storytelling, Willie is endlessly inspired by the collaborative process and understands firsthand the power of art, technology, and cannabis to stimulate both creativity and community on a global scale. For 20 years, Willie oversaw award-winning marketing campaigns for clients including Absolut Vodka, Bionic Yarn, Estée Lauder, GQ, Jayden's Juice, Montblanc, Persol, Ray-Ban, TED, the Obama Administration, Vanity Fair, and Wired Magazine. In 2018, Willie served as Chief Marketing Officer for Starling Brands and in 2015 founded Flint Studio, a cannabis branding studio, where he first met CJ Wallace and Todd Russaw.
See Also
Please send all inquiries to; RadioFreeCannabis@SteveDeAngelo.com
Please kindly donate to the Last Prisoner Project.
Intro Music Soul Majestic.
© 2020 Benzinga.com. Benzinga does not provide investment advice. All rights reserved.
---