Berner's Cookies Launches Medical Cannabis Operations in Florida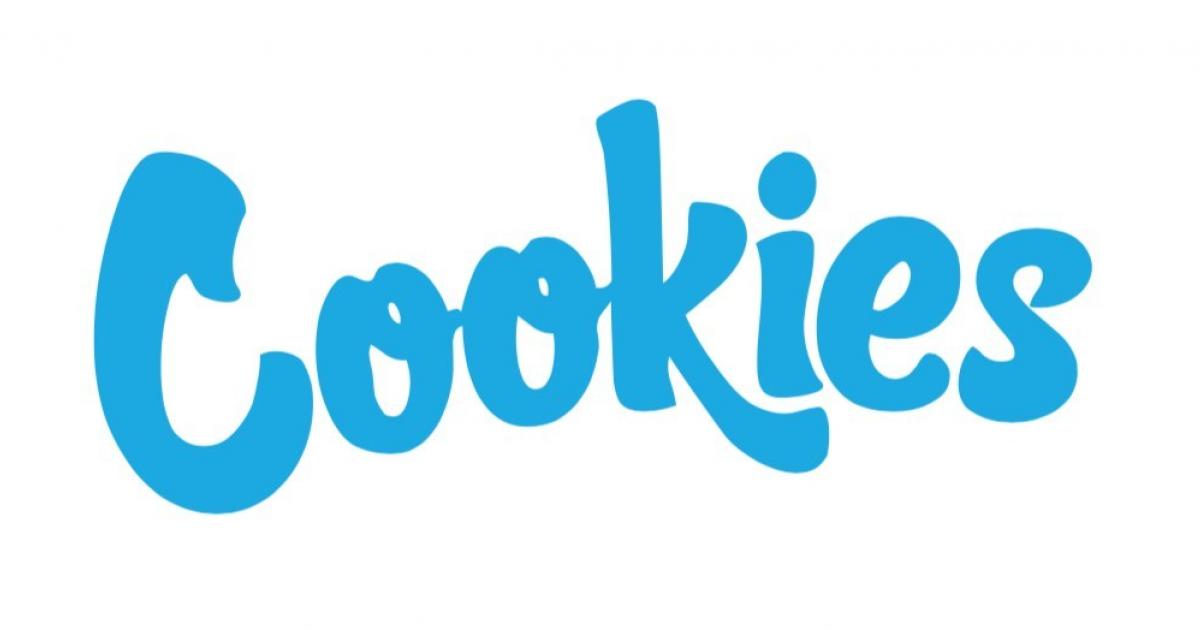 Berner's Cookies is pawing its way towards offering cannabis medicine in Florida in the year to come.
Under the two-year expansion plan, the Miami-based company is constructing a vertically integrated medical marijuana treatment center to bring to Florida patients a "wide variety of high-quality products."
American rapper and entrepreneur Gilbert Anthony Milam Jr. — Berner — is the CEO and founder of the brand. Milam Jr. said Tuesday that his team is "excited and extremely humbled to be able to own one of the few licenses in Florida."
In addition, Cookies is the only minority-owned and controlled brand which received a Medical Marijuana Treatment Clinic license.
"We are building out a massive cultivation and breeding facility to feed our stores throughout the state and keep the menu exciting," Berner said.
Meantime, the medical cannabis market in Florida seems to be flourishing amid the pandemic, even though efforts to pass adult-use laws stalled.
Nevertheless, it seems that The Sunshine State remains a "hot spot" for the cannabis industry, as the San Diego-based cannabis REIT Innovative Industrial Properties Inc. (NYSE: IIPR) just bought a property in Lakeland, which would be used for the cultivation and processing of medical cannabis.
Last month, Trulieve Cannabis Corp. (CSE:TRUL) (OTCQX: TCNNF) launched a suite of edible cannabis products, on the heels of the finalization of regulations from the Florida Department of Health related to the sale of edible cannabis products.
Courtesy image
© 2020 Benzinga.com. Benzinga does not provide investment advice. All rights reserved.
---