Vibe Expands California Footprint, Closes Deal For Santa Rosa Cannabis Facility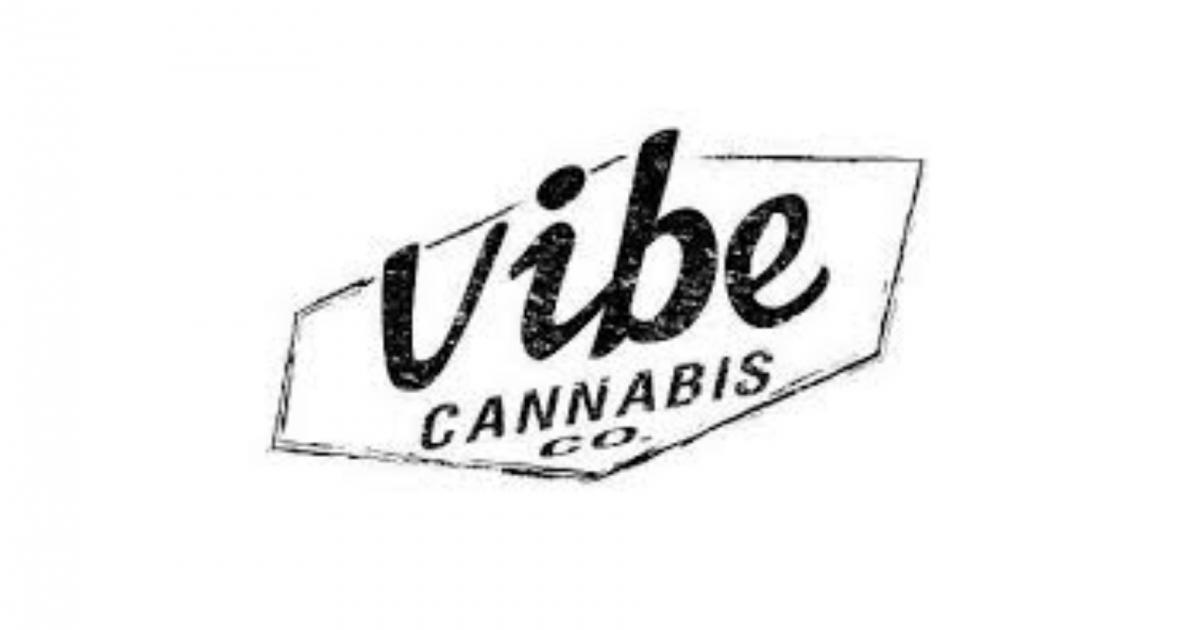 California cannabis retailer Vibe Bioscience Ltd. (CSE:VIBE) (OTC:VBSCF) has taken over Ventura Cannabis and Wellness Corp.'s (CSE:VCAN) Santa Rosa, California-based facility.
The Sacramento, California-based company closed the previously announced acquisition of Cathedral Asset Holding Corp.'s (CAHC) distribution and manufacturing assets.
Under the deal, Vibe purchased Cathedral's issued and outstanding shares for CA$333,360.
In return, Ventura obtained 669,398 common shares and 800,000 warrants.
Each warrant allows Ventura to acquire one Vibe's common share at about 60 cents per share, for a one year term.
CAHC's manufacturing license allows Vibe to boost its Hype Cannabis Co. product line, the company noted Thursday.
Separately, Vibe also appointed Gordon D. Anderson to the board of directors. He replaces Jim Meloche.
Anderson, who has more than 45 years of finance experience, currently serves as Freestyle Group of Companies' President.
Meantime, the Vibe reported record after-tax net income during the second quarter, which amounted to $477,814.
In addition, its revenue went up by 83% over the year to $5.7 million for the quarter.
"Vibe's brand is firmly establishing itself in California," the company's CEO, Mark Waldron, said last month. "Some said it couldn't be done, but Vibe's second-quarter results show that a public cannabis company can both grow and be profitable, not in a few years, but right now."
Courtesy image
© 2020 Benzinga.com. Benzinga does not provide investment advice. All rights reserved.
---