Quarterly Earnings: Sproutly, Terrace Global, Nabis, POSaBIT, Indiva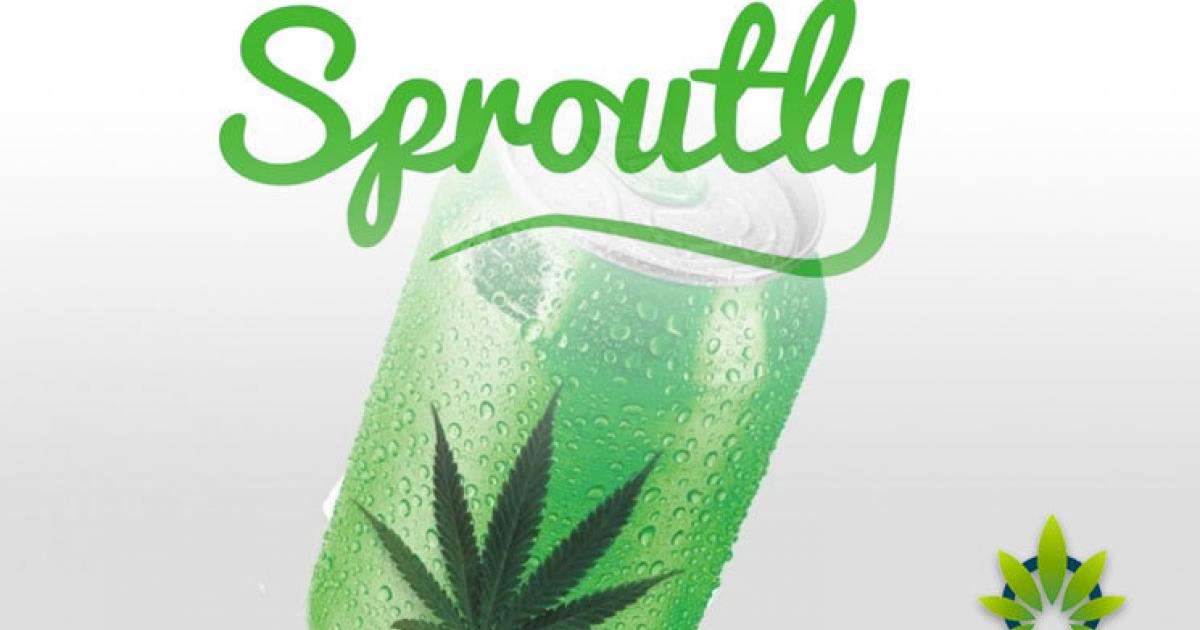 As another busy month unfolds, several cannabis companies released their quarterly earnings reports.
Here's a summary:
Terrace Global Takes Measures In Response To COVID-19, Focuses On Portugal
Terrace Global Inc. (TSXV:TRCE) reported highlights from its interim unaudited financial report for the second quarter and first six months of 2020.
During the quarter, the board of directors considerably reduced all non-essential capital expenditures and operating costs in response to the current health crisis.
The Toronto–based company announced that it had cash and cash equivalents of roughly $13 million on June 30.
Terrace Global partnered with The Flowr Corporation (TSXV:FLWR) in mid-May to secure financing for the operations at the Aljustrel outdoor site in Portugal.
In exchange, Flowr issued its common shares and warrants to Terrace and granted it 25% of the net proceeds from medical cannabis sales from the 2020 season.
"Our operations this year have focused on Portugal," explained Francisco Ortiz von Bismarck, CEO, adding that this deal is an "opportunity to operate a large-scale medical cannabis operation in the E.U. with significant first production to be expected in 2020."
Sproutly Implements Business Transformation Plan
Sproutly Canada, Inc. (CSE:SPR) (OTCQB:SRUTF) shared highlights from its financial report for the year ended Feb. 29.
The company's CEO Dr. Arup Sen said Monday that even though their CALIBER indoor-grown Berry White and Lemon Z strains are sold within five provinces, the current health crisis had a significant impact on their operations.
"As a result, we implemented the Business Transformation Plan and shifted our primary focus to our APP technology," continued Sen.
Over the last quarter of 2020, the Vancouver-based company finalized its first shipment of CALIBER flower to the provinces of Alberta and New Brunswick through Alberta Gaming, Liquor & Cannabis, and Cannabis NB.
In addition, it also secured $1 million in financing through a private loan from Infusion Biosciences Inc.
Meantime, earlier this year, Sproutly saw some boars shake-ups when Justin Kates and Michael Bellas resigned from the positions.
POSaBIT Sees 83% YoY Spike In Revenue
POSaBIT Systems Corp. (CSE:PBIT), a financial technology company focusing on the cannabis industry, saw its revenue rising 58% sequentially and 83% year-over-year to $1.49 million in the second quarter of 2020.
"We are exceedingly pleased with our strong Q2 results, a result of impressive sales growth during COVID-19 and the continued onboarding of merchants to our new Point of Sale platform," the company's co-founder and CEO Ryan Hamlin said Tuesday.
For the quarter, gross profit was $292 000. That's an increase of 135% compared to the first quarter of last year.
The company noted its net loss amounted to $242 000, compared to a loss of $2.46 million in the first quarter of 2019.
Nabis Retail Revenue Rises 73% Sequentially, SG&A Expenses Drop By 86% YoY
Nabis Holdings Inc. (CSE:NAB) (OTC:NABIF) said Tuesday its retail revenue for the second quarter and the first half of 2020 amounted to approximately CA$4 million and CA$6.3 million, respectively.
That's a sequential increase of 73%.
During the quarter, the gross margin increased 4% to 46% compared to the previous quarter.
For the quarter, gross profit was CA$1.84 million or 46.2%, and CA$2.81 million for the first six months of this year or 44.8%.
Selling, general and administrative expenses dropped by 86% to CA$1.8 in the second quarter.
"We are very pleased with the progress our team has made at our Emerald dispensary in Phoenix," commented Mark Krytiuk, COO, adding that it is "definitely an exciting time to be in Cannabis in the State of Arizona."
Meanwhile, last year, the Vancouver-based company finalized the acquisition of the Camp Verde-based cultivation, production, and fulfillment facility in Phoenix's vicinity.
Indiva's Revenue Rises 1375% YoY
Cannabis retailer Indiva Ltd. (TSXV:NDVA) (OTCQX:NDVAF) said Tuesday its net revenue totaled CA$2.56 million for the second quarter, up by 27.1% sequentially and 1375.3% year-over-year, surpassing the first-quarter revenue of CA$2.3 million.
The gross margin was CA$21,478 compared to a loss of CA$342,531 in the previous quarter.
The operating expenses declined by 30.9% over the year and 11% sequentially to CA$1.6 million.
Adjusted EBITDA for the quarter was a loss of CA$1.24 million and a loss of CA$2.9 million for the first six months of 2020.
The London, Ontario-based company noted that Bhang Chocolate sales amounted to CA$1.54 million.
"We are pleased to report robust sequential and year-over-year revenue growth, and improved and positive profit margin in the second quarter of 2020," said Niel Marotta, President, and CEO of Indiva.
© 2020 Benzinga.com. Benzinga does not provide investment advice. All rights reserved.
---