High Tide Acquires META Via Stock-Based Merger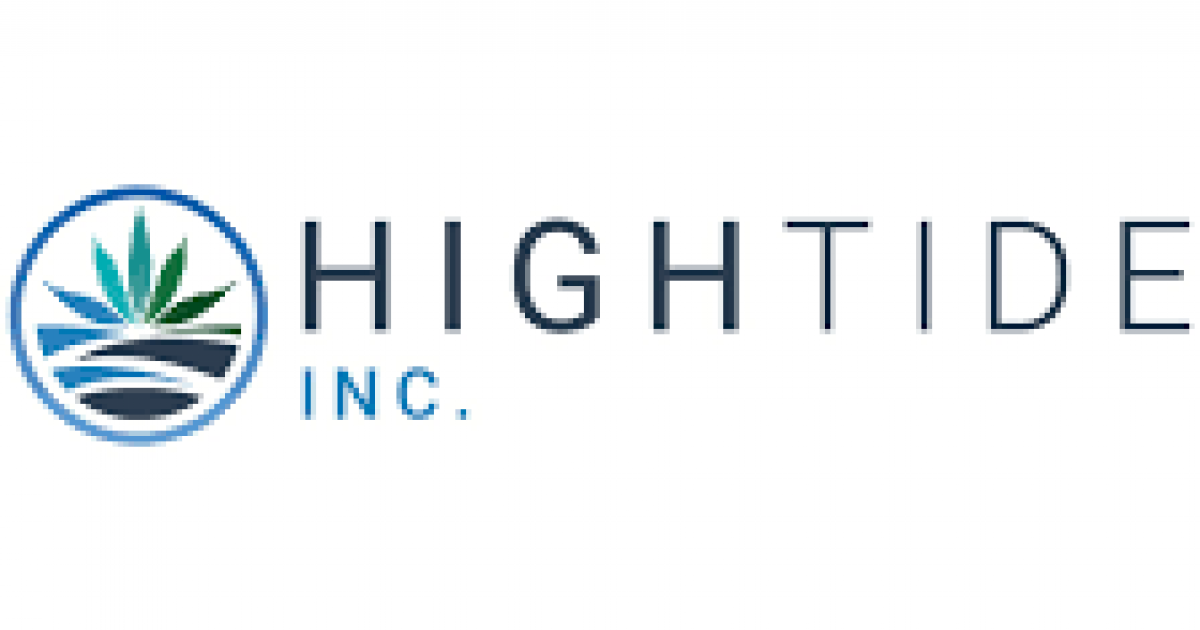 Canadian cannabis retailers High Tide Inc. (CSE:HITI) (OTCQB:HITIF) and Meta Growth Corp. (TSXV:META) jointly confirmed stock-based merger on Friday.
The Calgary, Alberta-based company opted to purchase all of the Meta Growth's issued and outstanding shares.
Both parties entered into a definitive arrangement agreement on Thursday, August 20.
Transaction Details
Under the transaction terms, META shareholders would obtain 0.824 of a High Tide share for each META Share.
In addition, META shareholders will hold around 45.625% ownership in the combined retail entity.
The newly formed entity would operate 63 retail locations, generating $133 million in annualized revenue.
Moreover, its annual cost and operational synergies would amount to roughly $8 million to $9 million.
Anticipations are it will post an estimated $21 million in cash, the press release said.
Once the transaction is completed, High Tide would make changes to its board by replacing its two directors with the two Meta's independent directors.
Hight Tide's CEO, Raj Grover, will helm the combined entity.
"The determination to succeed has always been key to our success, and as the first publicly-traded Canadian cannabis retailer in our peer group to generate positive adjusted EBITDA, we are excited to demonstrate the tremendous strength of this combined entity," Grover said.
The merger is an "exciting strategic endeavor" aimed to enhance shareholder value, according to Meta Growth's CEO Mark Goliger, who called the new entity "bigger, better and stronger with positive momentum."
Both companies expect that the new company would double the current footprint — mainly in Ontario — to roughly 115 locations by the end of 2021.
Meantime, in June, High Tide reported its revenue tripled over the year to CA$19.6 million, despite it temporarily closed its stores in April due to the current health crisis.
Courtesy photo
© 2020 Benzinga.com. Benzinga does not provide investment advice. All rights reserved.
---