Quarterly Earnings: Helix Technologies, Curaleaf, Halo Labs, Endexx, Stem Holdings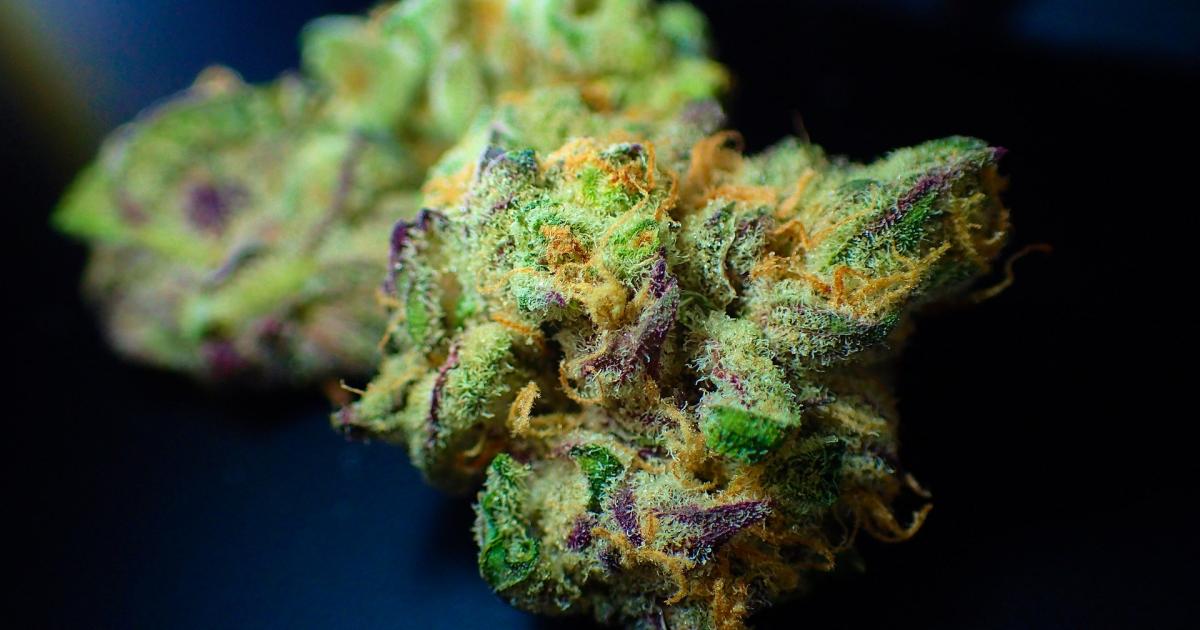 As another busy week unfolds, several cannabis companies released their quarterly earnings reports. Here's a summary:
Helix Technologies Reaches Positive Cash Flow
Helix Technologies Inc. (OTCQB:HLIX) has reached positive cash flow from operations of $446,000 during the second quarter of this fiscal year.
That's an increase of 162% compared to the same period last year.
Its first-half revenue amounted to $9.3 million, up by 28% compared to the first six months of 2019.
The Denver-based company also achieved positive EBITDA. It generated software adjusted EBITDA of $1.6 million, in the first half of 2020. Overall adjusted EBITDA improved during the same period to $259 000.
"While companies across all sectors and industries were reeling from the Covid-19 pandemic, Helix's focus on operations, innovation, and strategic execution allowed us to post positive operating results," said Helix CEO and Executive Chairman, Zachary Venegas.
Curaleaf Posts Record Revenues And EBITDA In Q2
Cannabis company Curaleaf Holdings Inc. (CSE:CURA) saw record managed revenue of $121.4 million during the second quarter.
That's up by 120% year-over-year and 16% sequentially.
In addition, record second-quarter pro forma revenue amounted to $165.4 million, while total revenue was $117.5 million.
The Wakefield, Massachusetts-based company also posted record first-half managed revenue of $226.4 million.
It achieved record adjusted EBITDA of $28 million. That's a sequential and year-over-year change of 40% and 534%, respectively.
During the quarter, Curaleaf finalized the purchase of GR Companies Inc., which is doing business as Grassroots.
Currently, the company operates 30 processing and 22 cultivation facilities as well as 89 dispensaries.
Halo Labs Sees 18% Revenue Increase
Halo Labs Inc. (NEO: HALO) (OTCQX:AGEEF) has generated revenue of $5.2 million during the second quarter, up by 17.8% sequentially.
The Toronto-based company also said that gross margin improved during the quarter, to 19.6%.
Halo posted a net loss of roughly $6.3 million and a working capital of around $0.5 million.
During the quarter, the company had a negative EBITDA of approximately $4 million versus a loss of $7.4 million in the previous quarter.
Meantime, Halo landed two California acquisitions worth $11.5 million recently, including purchasing a retail management company, Crimson & Black, and obtaining of 66.67% interest in a North Hollywood cannabis dispensary applicant.
Endexx Sees Increase In Orders, Posts Nine Months Revenue Of 1.8M
Lifestyle company Endexx Corp. (OTC:EDXC) posted quarterly revenue of $200,060, bringing to nine months revenues of around $1.8 million.
That's a year over year increase of 95.99%, Tuesday's press release said.
Endexx CEO and Chairman, Todd Davis, noted that its third-quarter sales reflect the current health crisis, adding they have "already seen an increase in orders" during the last month, as the economy is "reopening."
Some of its quarterly highlights include the introduction of a new product line – Phyto-Drops CBD for Pets -, and acquisition of Retail Pro Associates, Inc. to expand Phyto-Bites, to name a few.
Stem Holdings Posts 960% Revenue Spike
Vertically-integrated cannabis and hemp company Stem Holdings, Inc. (OTCQX: STMH) (CSE:STEM) revealed Tuesday its revenues rose by 960% over the year.
During the third quarter, the company saw its first positive adjusted EBITDA of $3 million from operations.
The Boca Raton, Florida-based company said its rose margin for the quarter was $1.77 million compared to $36 million in the corresponding quarter of 2019.
Stem reduced its operating expenses by 27%, while a net loss amounted to 1 cent per share, versus 10 cents per share in the prior period.
"We are extremely pleased with our performance in the quarter, particularly as we navigated our operations and cash flow in a challenging COVID-19 environment," stated the company's CEO Adam Berk.
Meanwhile, Stem teamed up with Driven Deliveries Inc. (OTCQB: DRVD) in June to promote products of its Foothill Health & Wellness dispensary, it recently bought.
Courtesy photo
© 2020 Benzinga.com. Benzinga does not provide investment advice. All rights reserved.
---