Cannabis Movers & Shakers: Flower One, Neptune Wellness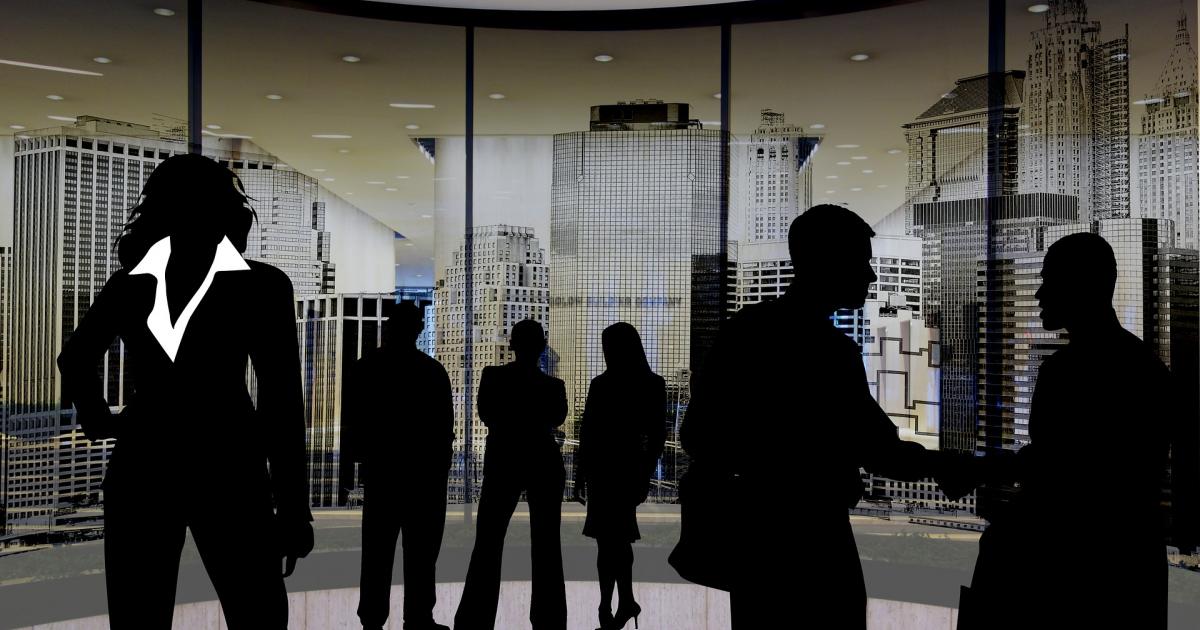 Here we are in mid-August with the latest list of recent movers and shakers across the cannabis industry.
Flower One Welcomes Nevada Operations COO To Board
Salpy Boyajian, co-funder of NLV Organics, has joined Flower One Holdings Inc.'s (CSE:FONE) (OTCQX: FLOOF) Board of Directors.
According to a Friday update, Boyajian was the part of Flower One's operations in Nevada from the start, serving as its chief operating officer.
The Toronto-based company first welcomed her in 2018, as a result of the acquisition of NLV Organics.
Besides being a serial entrepreneur and businesswoman, Boyajian is also a licensed clinician and psychotherapist.
Ken Villazor, President and CEO, said they are excited about the new board addition.
Salpy's experience, leadership, relationships within the cannabis industry will be "critically important perspectives for the Board," added Villazor.
Salpy said she is honored the board welcomed her "as we continue to grow in Nevada and deliver on our long term goals for the Company."
Meanwhile, last month Geoff Miachika, the company's former CFO, stepped down from the position due to personal reasons.
Flower One appointed accountant David Kane as interim CFO.
Neptune Wellness Elects Directors
Fully integrated health and wellness company, Neptune Wellness Solutions Inc. (NASDAQ: NEPT) (TSX:NEPT), elected its directors, who will serve in the position until the next annual meeting of shareholders.
The news is disclosed Friday, following this year's virtual meeting, which took place on August 12.
The following individuals were elected:
John M. Moretz
Joseph Buaron
Michael Cammarata
Ronald Denis
Michael de Geus
Jane Pemberton
Frank Rochon
Richard Schottenfeld
In addition, Ernst & Young, LLP, Chartered Professional Accountants were named the company's auditors.
Meanwhile, in June, the Laval, Quebec-based company launched Neptune Halo, which is poised to fight COVID 19.
It's an electronic device that monitors the patients' oxygen saturation levels and pulse rate.
© 2020 Benzinga.com. Benzinga does not provide investment advice. All rights reserved.
---